Blogs are a wonderful way to stay up-to-date with many topics and businesses you deal with on a day-to-day basis. You've probably come across blogs about cooking, sports – and if you're reading this, aged care!
We wanted to take the time to show some appreciation to some excellent disability blogs, which provide us with dedicated insight to the day to day lives of those with disabilities.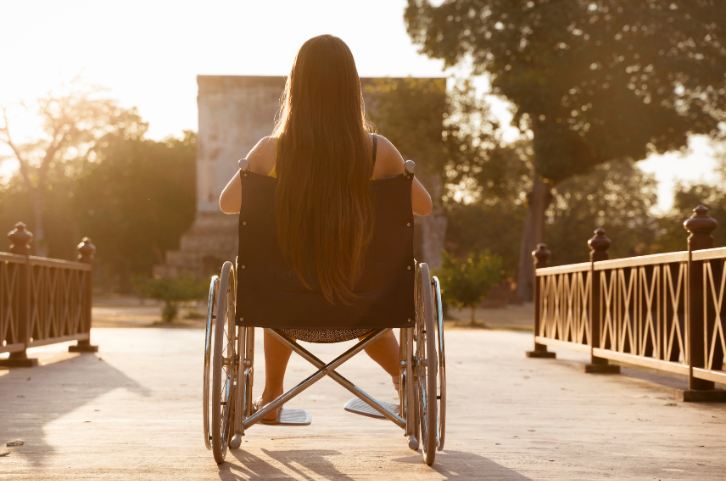 Women with Disability Australia focuses on empowering and advocating for women with disabilities. The blog section of their site hosts a vast variety of written content from many different women, sharing first-person accounts on disability and their experiences living with them.
WWDA even offer paid opportunities for those with disabilities to write content for their blog. You can view the requirements here.
The Parker Myles blog comes from the mind of Kat Abianac, who blogs from her own perspective as a mother raising a child with Down Syndrome. If experience stories are your cup of tea, this is the blog for you. Kat documents extracts from her life as a mother to Parker, as well as advocates for and shares feel-good content focused on families of and individuals living with Down Syndrome.
Disability Thinking is a blog dedicated to exploring the culture, language, reading, writing, politics, policy and activism surrounding disability. It's a personal blog from the mind of Andrew D. Pulrang, who shares his own accounts and opinions, as well as his frequent published work for Forbes' Diversity, Equity & Inclusion section.
This blog comes from People With Disability Australia, a national disability rights, advocacy and representative organisation that is made up of and led by people living with disability. They have spoken for people with disabilities at the United Nations and work to create a socially just, inclusive and accessible community. On the blog, you can find some great content, from their own media releases and news relating to their work.
If you haven't travelled with a wheelchair before, you may not be aware of how much of a challenge it can be. That's why Julie put together the "Have Wheelchair Will Travel" blog, where she shares her family's experience travelling whilst one member of the family – son BJ, who lives with Cerebral Palsy – is wheelchair bound. Additionally, she also shares tips, equipment recommendations and services that have helped them whilst travelling, in order to help others in the same situation.
—
Now that you know our favourite blogs, you not only have something to read with a hot drink in this chilly weather, but can learn from the experiences of those with disabilities and how you as an individual can help aid in reform and accessibility.