Chronic Disease Management Services
Learning to live with a chronic illness can be challenging for yourself, your friends and family. This often impacts your mental wellbeing while dealing with existing physical illness.
Fortunately, support is available to help you deal with the demands of your illness and reduce the stress and mental burden it brings.
Vital Home Health Services offers high-quality, personalised chronic Illness care packages to keep you, your body and mind in the best shape possible to live independantly with your condition.
What is Chronic Disease?
Chronic disease refers to a serious long-term illness, usually permanent, that requires ongoing, long-term treatment and management. Some are a threat to life, while others require intense care over time. Common examples in Australia include cancer, diabetes, arthritis, dust disease and heart problems.
No matter the condition, chronic illness is extremely challenging for the patient and their loved ones. It can impact their physical, emotional and mental well-being and often affects their daily activities, relationships, self-image, and overall quality of life.
What is Chronic Disease Management?
While the many types of chronic illness can differ, they share one thing in common: the need for medical management.
Fortunately, thanks to advanced treatments and therapies, patients dealing with a chronic condition can live at home. However, hospitalisation can occur when they fail to look after themselves properly or appropriate care is not being received.
If you have a chronic disease, you can avoid complications and improve your general health using a Chronic Disease Management service. Working with a professional provider or caregiver helps you learn how to manage chronic disease and take better care of yourself – from taking medication on time to accessing support specific to your condition – improving your health and reducing the potential for hospital care. 
And the team from Vital can help you.
Personalised Chronic Disease Management Services from Vital
At Vital Home Health Services, our primary aim is to provide optimum clinical support in the home to keep individuals independent, happy, and healthy. 
Our Chronic Disease Management services are tailored to improve our client's physical, mental and emotional well-being by reducing the discomfort caused by their condition.
Joining our chronic disease management program ensures high-quality personalised care and professional assistance from a qualified team, helping individuals self-manage chronic illness from the comfort of home.
Since each client is different to the next, all chronic disease programs from Vital are personalised to the individual and clinical needs. This bespoke support ensures a healthy and independent quality of life is enhanced in the familiar environment of home.
Working with our highly professional team can help improve health outcomes, prevent complications and reduce the need for hospitalisation. 
Supporting People Managing a Chronic Disease
Here are some of the common types of chronic illness the team at Vital supports.
Arthritis
Asthma
Cancer
Chronic obstructive pulmonary disease (COPD)
Crohn disease
Cystic fibrosis
Diabetes
Epilepsy
Heart disease
Hypertension
Multiple sclerosis
Parkinson disease
Don't see your disease listed? Talk to our team about your needs today.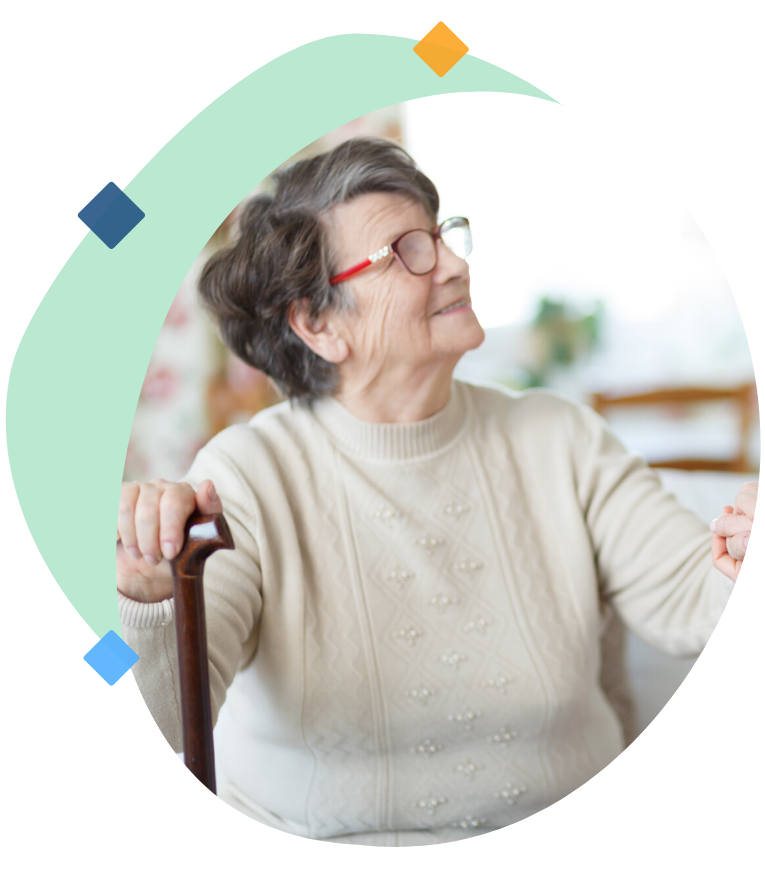 Steps to Receiving Chronic Disease Management Support at Home
Arranging support from Vital is easy.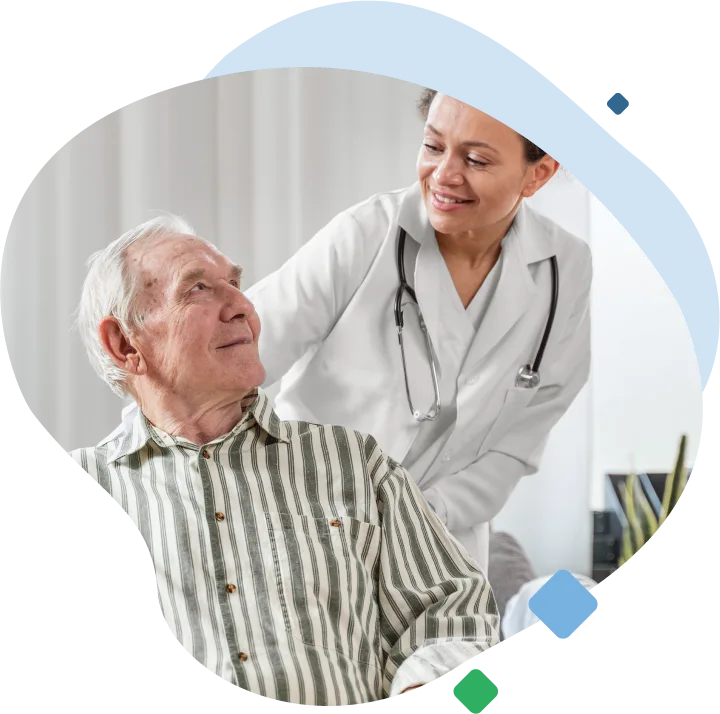 It starts with a confidential chat with one of our team members to find out more about your personal circumstances and needs.
Already have a GP referral?
Next, while working in collaboration with your other medical providers such as your GP, we prepare a bespoke care package to support you while managing your illness, with complete flexibility to alter your plan as your needs change
Already have a GP referral?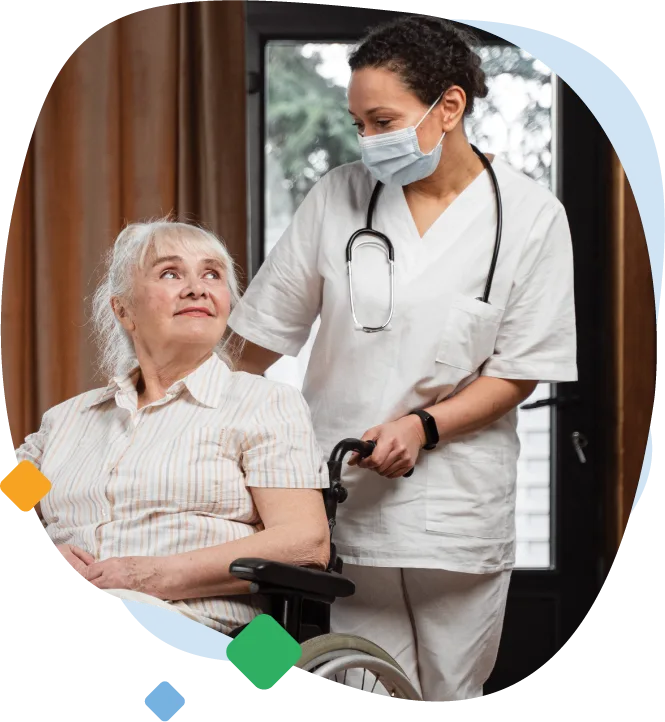 When ready, you can start your personalised care program immediately. 
Already have a GP referral?
Benefits of Working with Vital
At Vital Home Health Services, person-centred care is at the heart of everything we do.
No matter the circumstances, each client receives a personalised service tailored to meet their medical needs and care preferences delivered from the comfort of home.  
Are you suffering from one or more chronic diseases? Or perhaps you have other serious conditions to manage too. When you work with Vital, our team gets to know everything about you before creating your bespoke service, prioritising your health concerns, clinical needs and well-being to provide positive outcomes. 
Vital Benefits include:
Optimum people-centred care from your home – keeping you independent, healthy and happy
A team of qualified nurses visiting your home, providing consistent industry leading services and support
Trusted, high-quality service from an experienced in-home care provider
Immediate access to more Vital home care services as and when you need them 
Ready to learn more about Chronic Disease Management from Vital?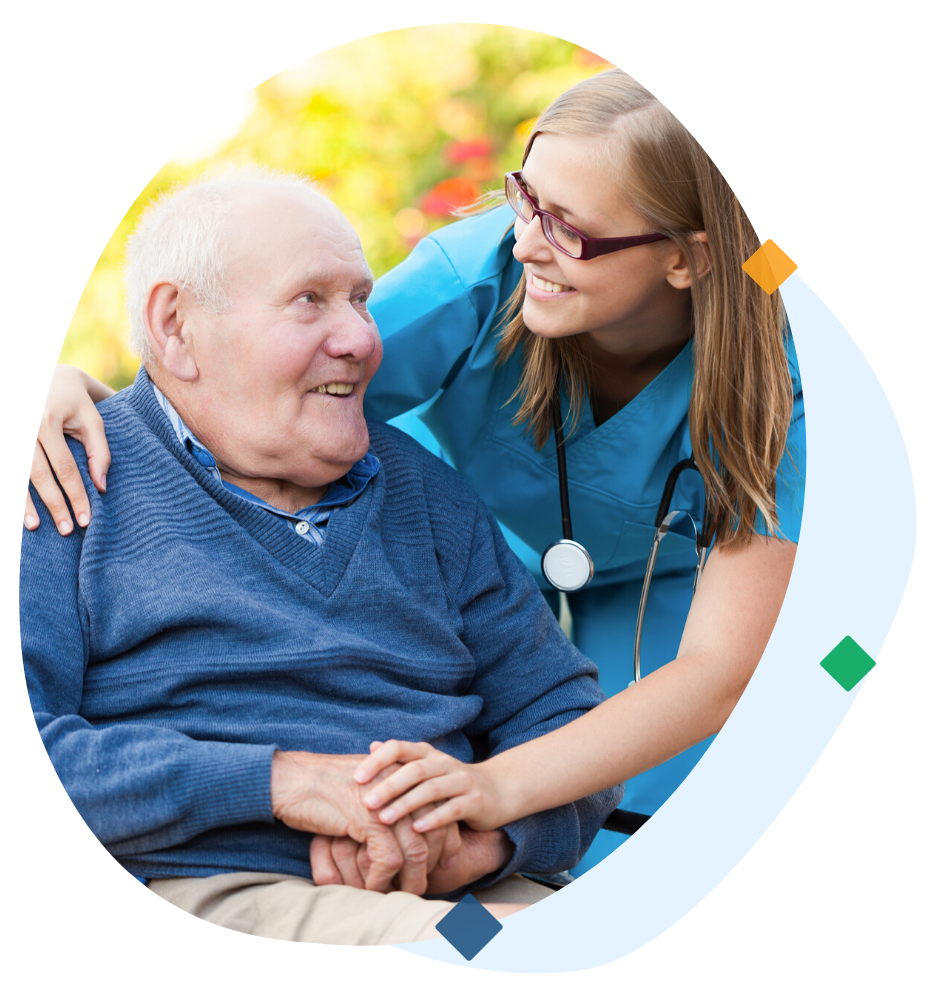 Other personal & clinical services we provide: Personal care such as washing & feeding Pain management Medication management Social care (such as emotional support and conversing) Auxiliary care (such as shopping & transportation)

Symptom management Constipation management Continence management Spiritual support Support for family members Domestic care (such as cleaning and preparing meals) Mouth care and prevention of ulcers Pressure area care Wound management including complex wounds Psychological support Bereavement counselling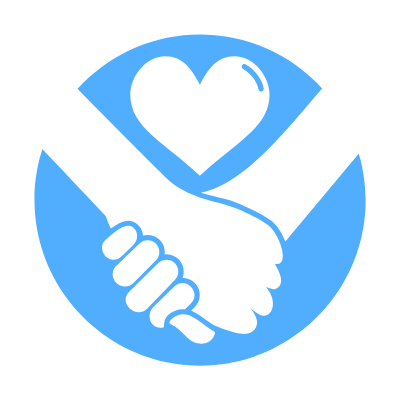 Affirming the end of life process Planning care (such as coordinating support)
Chronic Disease Management FAQs