How can our Occupational Therapist help you?
Our Occupational Therapists (OTs) will work with you to manage everyday tasks around your home and make recommendations for maintaining your independence.
Our Occupational Therapists are skilled in a number of areas, including mental health, rehabilitation, pain management, community access and quality of life. Our Occupational Therapists can help you to identify interests and goals, manage daily routines at home and in the community, adapt activities for your daily living to make them easier for you to perform, modify the environment around you, prescribe equipment/aids and recommend meaningful activities tailored around you and your needs.
Our Occupational Therapists implement a holistic and client centred approach to facilitate their therapy. They will work with you and the multidisciplinary team using evidence based practice to deliver best practice therapies for you.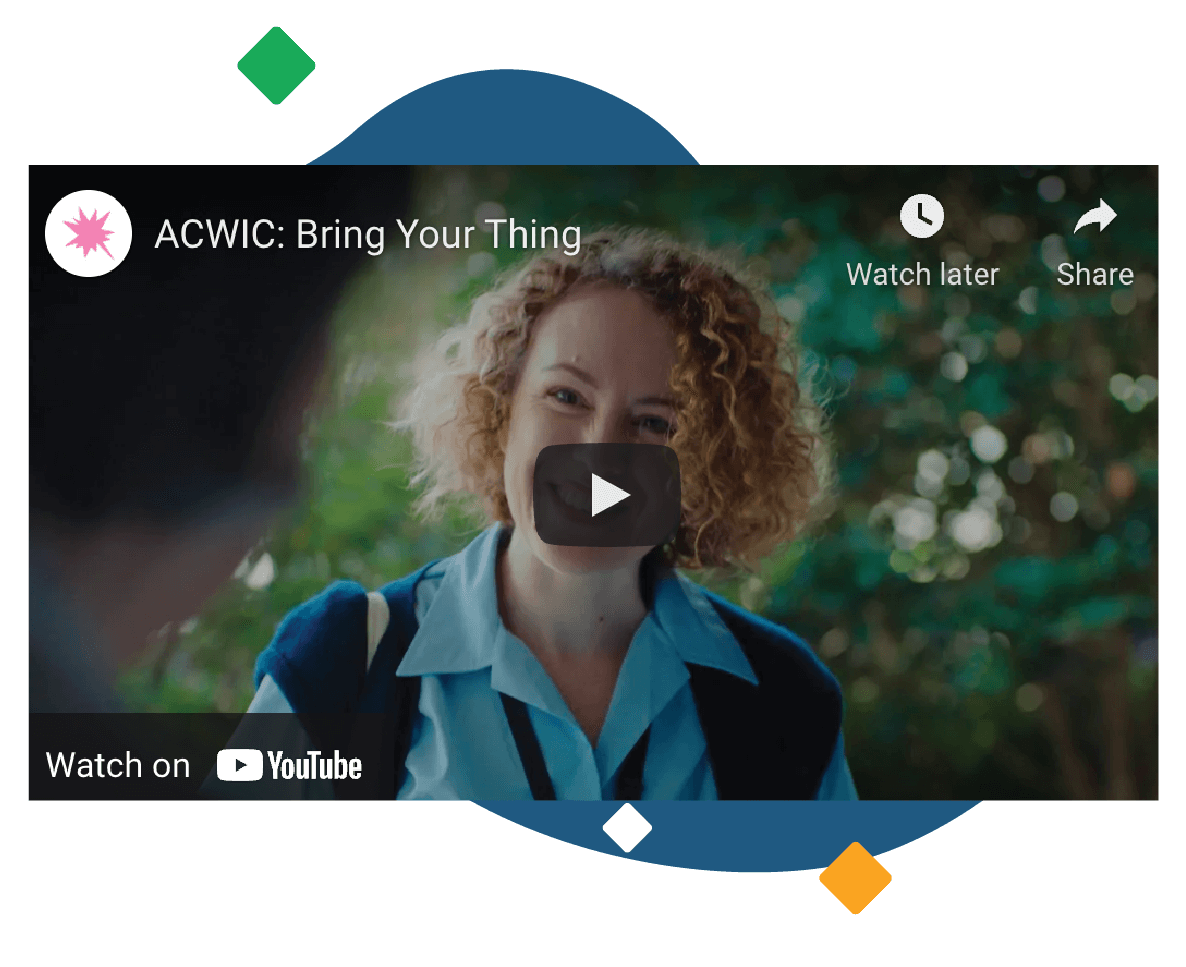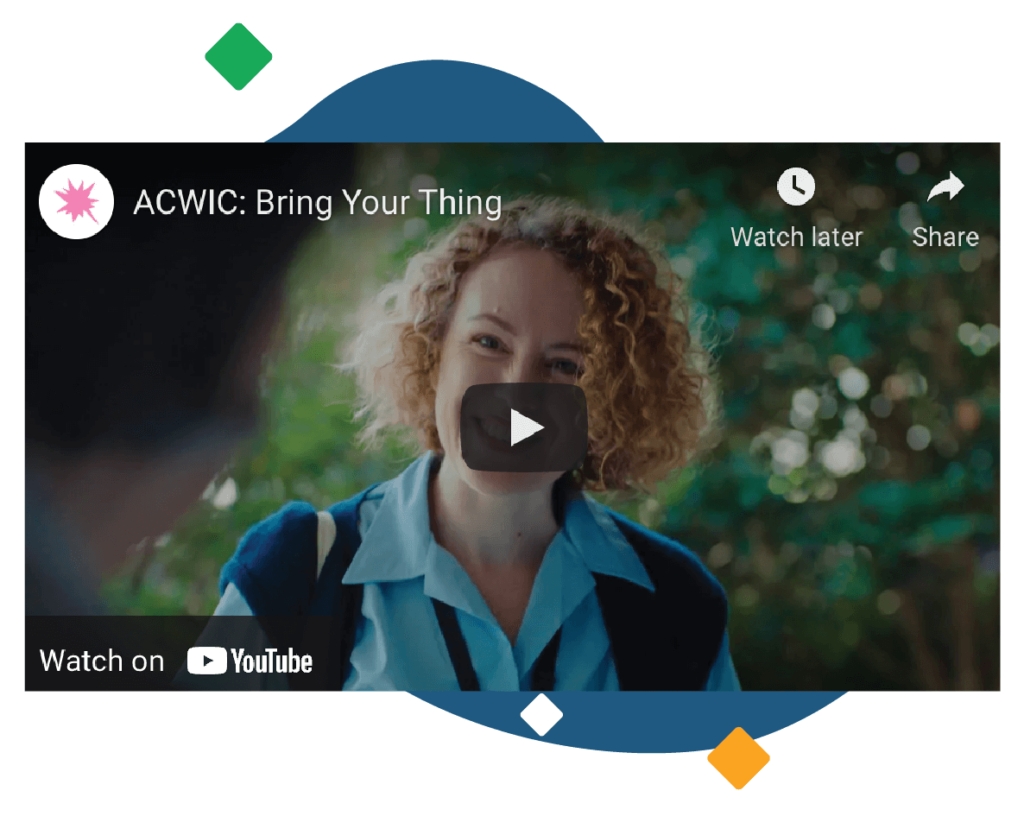 Following an initial assessment our OTs will then work with you to prioritise and formulate your goals and deliver treatments and relevant interventions for you and your needs. Our OTs will:
You can fill out our easy online referral form
You can talk to a person at our concierge service
You can email us with what you need or to find out more
Where you can find our NDIS Occupational Therapy service
Achieve your goals
We deliver a range of NDIS therapeutic supports and services to help you meet your NDIS goals. We will work with you to understand your needs and then deliver the outcomes you desire.
Local allied health professionals
Our local clinicians will come to you. Or you can come to us. It's easy. Check out our locations page to see if we have a clinician in your local area. Then call to make an appointment. It's that simple.
Low wait times
Depending on your location and services needed, our wait times are lower than industry average. We're all about getting you the help you need as soon as possible. Let us help get your plan into action today!
Frequently Asked Questions:
Testimonials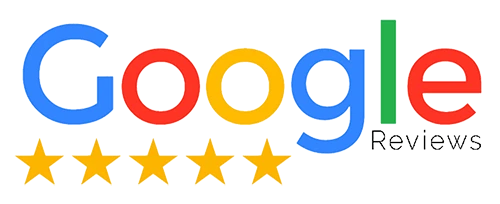 My family and I would like to thank Vital. From the moment their carer came into our lives, she cared about us, especially my very sick mum, like she had known us for years. With their help, mum had everything she needed allowing her the comfort and dignity to be able to stay at home until the end. The caregivers that Mum had for 8 hours every day were the kindest, most gentle people you could meet, with a special mention to Lekh who became like a part of our family.
– AR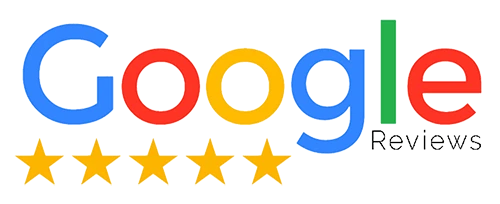 The care and service provided from Vital Home Health Services is outstanding and all the staff are very supportive and always willing to help.
– IC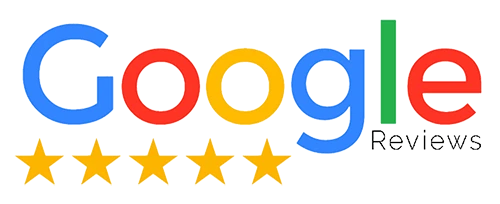 This team of remarkable carers ensures every service for our uncle is calm with empathy by providing excellent, thoughtful and compassionate nursing. The carers are friendly and deliver their patient management with integrity. My family will forever be grateful for the services provided and humbly express our deepest gratitude to Vital Home Health Services.
– RR

Did you know we're also NDIS Registered?
The National Disability Insurance Scheme or NDIS for short is a relatively new system of support available to people with disability, their families and carers. The NDIS is a national scheme supported by both the national and participating state and territory governments.
The NDIS is designed to support Australians under 65 who have permanent and significant disabilities and for many people, it will be the first time they receive disability support.
The NDIS attempts to take a lifetime approach to care by helping people early on in life to improve their longer-term outcomes.
The NDIS is not a system of welfare but rather a network that can provide people with information as well as connect them with various support groups such as specialist doctors, nursing services like Vital Home Health Services as well as support groups.