Vital Home Health Services Gives Back
Vital Home Health Services recognise the important work, care, support and research that other community organisations provide to those in need. It is one of our core values to give back to the communities which have given us so much.
Get to know the charities Vital Health Services support.
Chris O'Brien Lifehouse
Chris O'Brien Lifehouse's mission is to improve the quality of life of cancer patients, carers and their families by advancing the understanding, diagnosis, treatment, cure and prevention of the disease.
Chris O'Brien Lifehouse is a not-for-profit, comprehensive cancer hospital in Camperdown, Sydney. From screening to prevention, diagnosis, treatment and wellness, they treat all types of cancer, specialising in those that are complex and rare.
Patients are offered every service and therapy that they need including surgery, chemotherapy, radiation therapy, complementary therapies and supportive services, all under the one roof.
Learn more: https://www.mylifehouse.org.au/
Donate here: https://donate.mylifehouse.org.au/donations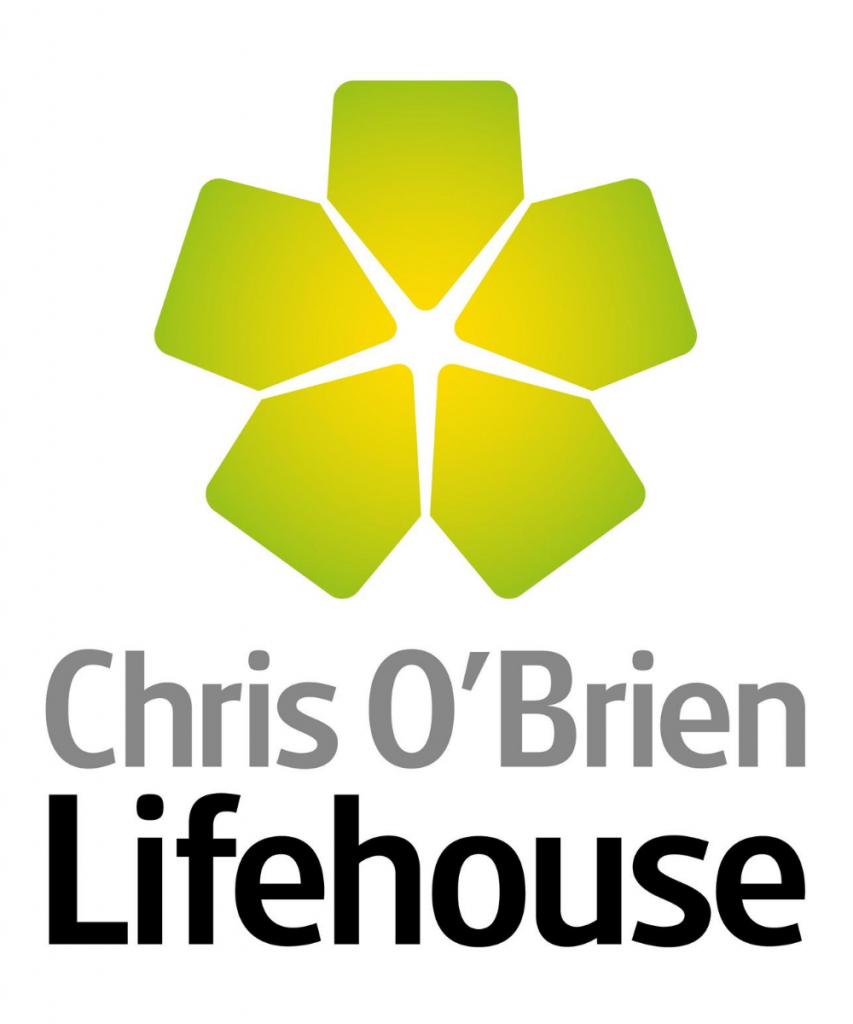 Sydney Breast Cancer
Sydney Breast Cancer Foundation's (SBCF) mission is to improve the early detection of breast cancer and the quality of life and survival rates of breast cancer patients.
Awareness: SBCF increases awareness of breast cancer by educating the community and encouraging women to be proactive in self-examination through the distribution of breast check shower cards. Early detection is vital to increasing survival rates.
Support: SBCF provides support to breast care patients and their families through the provision of information and funding breast cancer nurses.
Research: SBCF funds breast cancer research, including genomic research and fellowships. Cutting edge research such as the SBCF tissue bank enables targeted treatment which is one of the key drivers for the reduction of breast cancer mortality rates.
Treatment: SBCF provides funding to the Breast Unit at Chris O'Brien Lifehouse to help it to provide the best possible treatment and care for patients including funding training and specialist medical equipment.
Learn more: https://www.sbcf.org.au/
Donate here: https://www.sbcf.org.au/donate/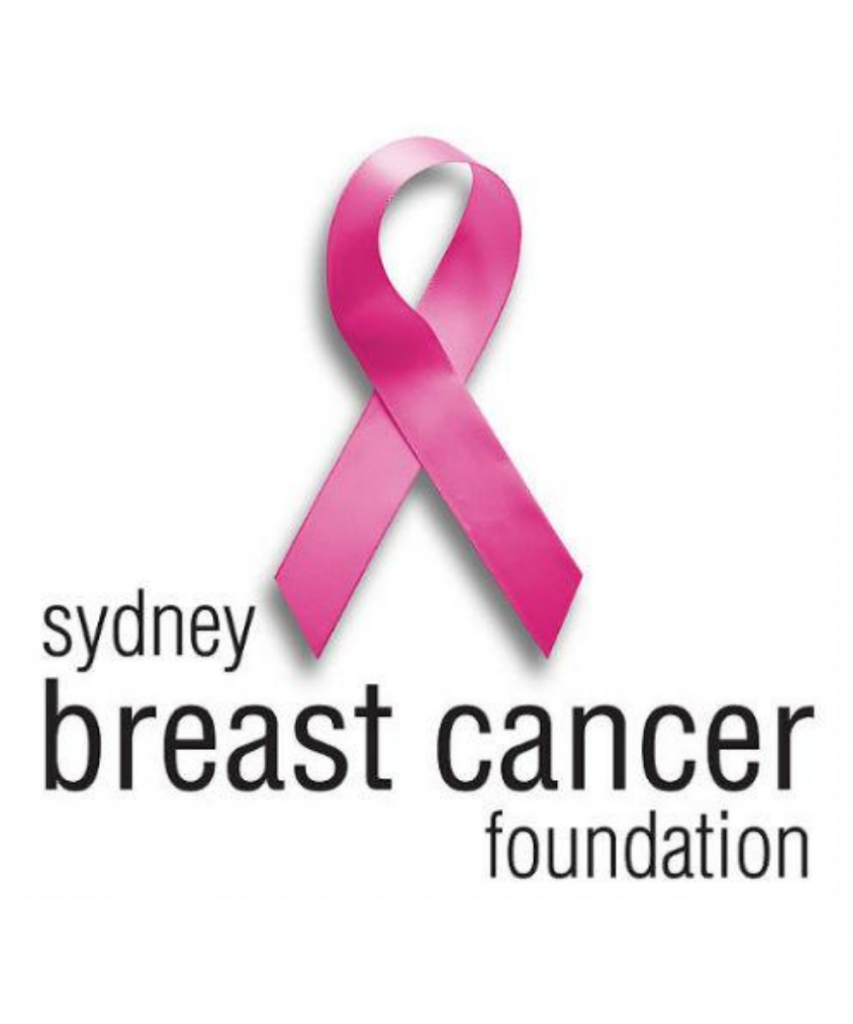 National Breast Cancer
The National Breast Cancer Foundation (NBCF) mission is simple: stop deaths from breast cancer. How? By identifying, funding and championing world-class breast cancer research that will help detect tumours earlier, improve treatment outcomes, and ultimately –save lives.
The National Breast Cancer Foundation (NBCF) is Australia's leading national body funding game-changing breast cancer research with money raised entirely by the Australian public.
Since 1994, NBCF have invested over $181 million in over 557 research projects Australia-wide in a mission of zero deaths by breast cancer by 2030.
Learn more: https://nbcf.org.au/
Donate here: https://nbcf.org.au/donate/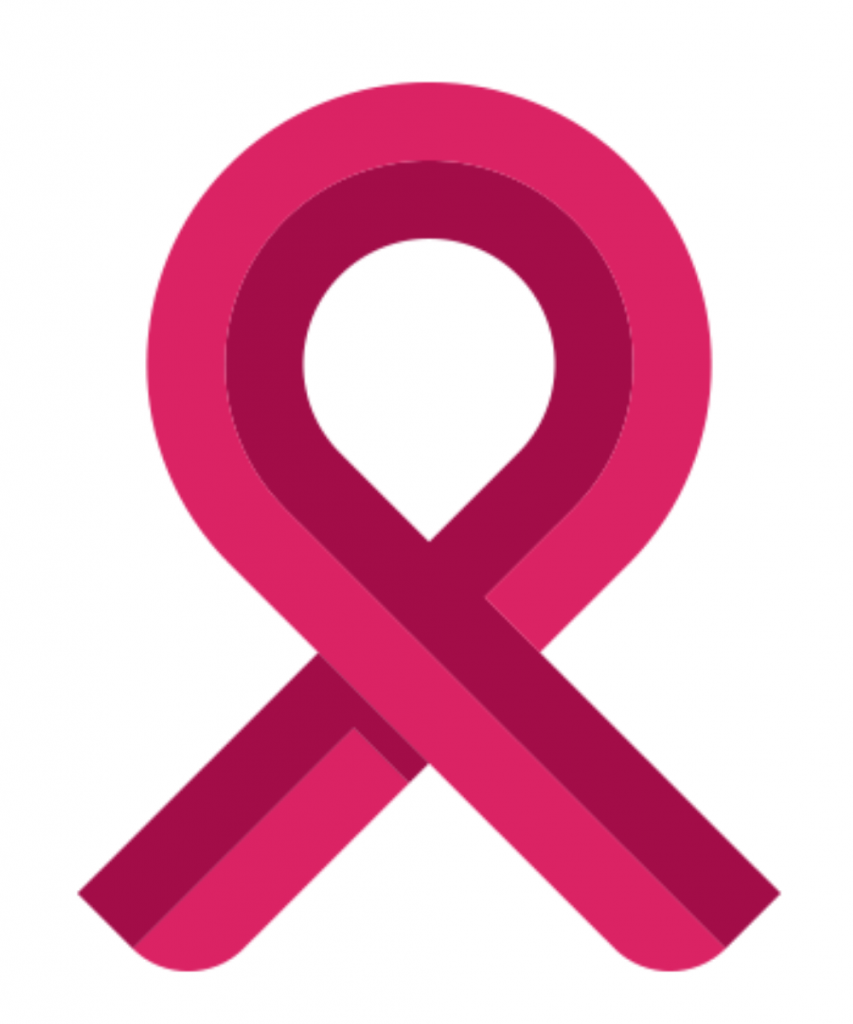 Dry July
Dry July is a fundraiser that encourages you to go alcohol-free in July to raise funds for people affected by cancer.
The funds you raise as part of your Dry July will provide invaluable services for cancer patients, their families and carers – whether it's a lift to a life-saving appointment, guidance from a specialist nurse, connection to an informative voice, access to therapy programs or a bed close to treatment.
Having a month off alcohol also has great health benefits, such as sleeping better, having more energy and of course, no hangovers! So you're not only helping others, you're helping yourself. It's a win-win!
Learn more: https://www.dryjuly.com/
Donate here: https://www.dryjuly.com/donate