Managing a life-limiting illness can be challenging, especially when you wish to stay at home for your end-of-life care.
If you or a loved one have a terminal illness, a life limiting chronic disease or are approaching the end of life, Vital offers you personalised palliative care at home to help you manage the physical, practical and mental strain during this time.
Book a Comprehensive Nursing Assessment for Palliative Care at Home 
What is Palliative Care?
Palliative care is person and family-centred care provided for a person with an active, progressive, advanced disease, who has little or no prospect of cure and who is expected to die, and for whom the primary goal is to optimize the quality of life.
End-of-life care is the last few weeks of life in which a patient with a life-limiting illness is rapidly approaching death. The needs of patients and their carers are higher at this time. This phase of palliative care is recognized as one in which increased services and support are essential to ensure quality, coordinated care from the health care team is being delivered. This takes into account the terminal phase or when the patient is recognized as imminently dying, death and extends to bereavement care.
Palliative care is care that helps people live their life as fully and as comfortably as possible when living with a life-limiting or terminal illness.
Palliative care identifies and treats symptoms which may be physical, emotional, spiritual or social. Because palliative care is based on individual needs, the services offered will differ but may include:
Palliative care is a family-centred model of care, meaning that family and carers can receive practical and emotional support.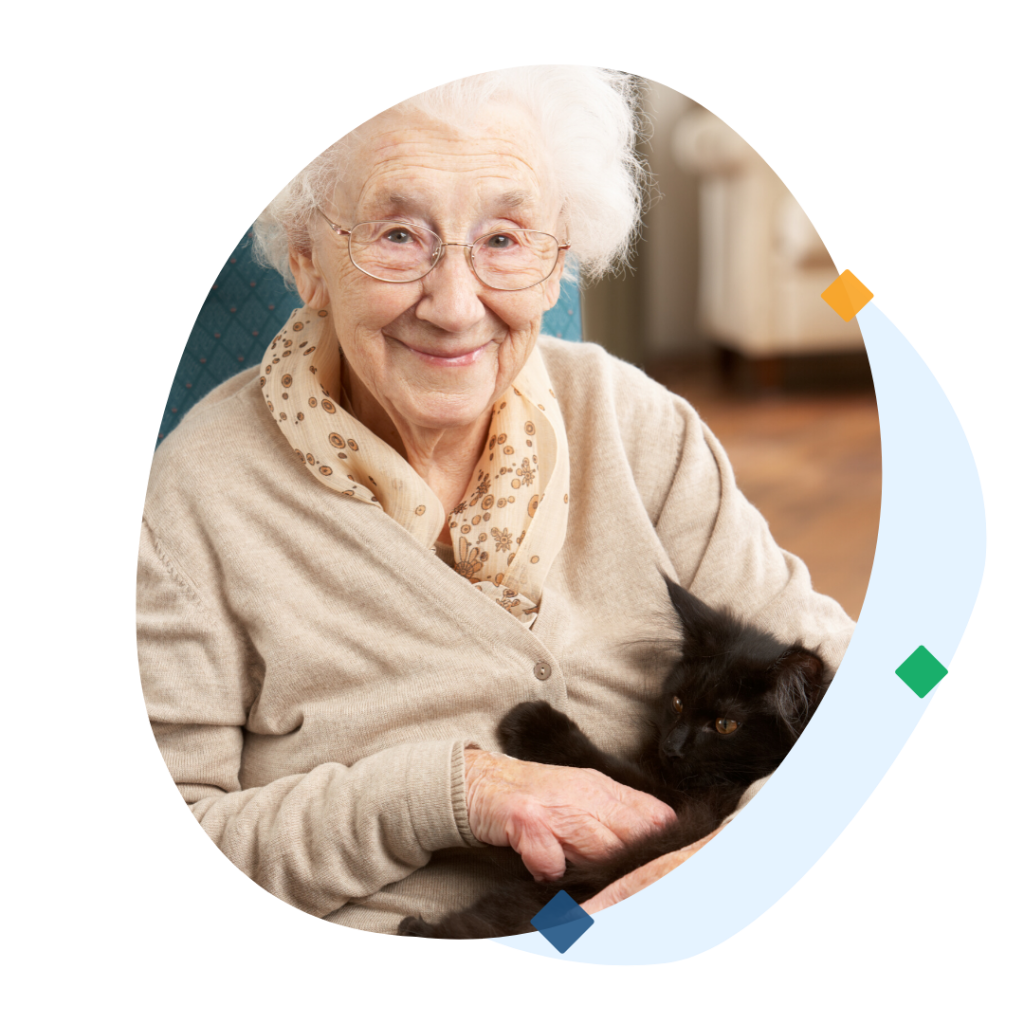 Personalised Home Palliative Care Services from Vital  
At Vital, we believe that home is where the heart is. Receiving Palliative Care at home means our clients are comfortable and relaxed, feel safe in their own space surrounded by their belongings and memories.
Whether you need end-of-life support or help managing a life limiting chronic illness, Vital Palliative Care nurses ensure you receive the required care in line with your wishes. Your plan includes a personalised care package and support from a team of specialist caregivers, highly experienced and compassionate, on-hand to help you when you need it most.
Book a Comprehensive Nursing Assessment for Palliative Care at Home 
Steps to Receiving Palliative Care at Home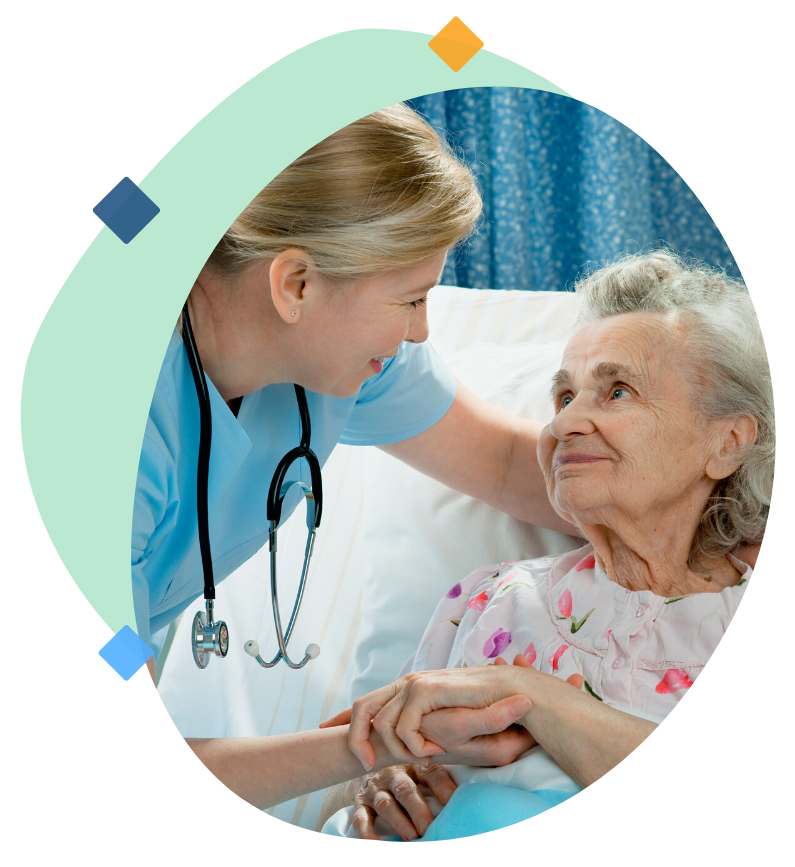 Benefits of Engaging with Vital for your Palliative Care Services 
At Vital Home Health Services, person-centred care lies at the heart of everything we do.
Whatever the situation or stage of your journey, your personalised Palliative Care service is tailored to meet your medical needs and care preferences from the comfort of home.  
The benefits of a home Palliative Care Services from Vital include: 
For four decades, Vital palliative community nurses have supported thousands of patients with compassionate support and end of life care in NSW and beyond. 
We are here for you. 
Frequently Asked Questions:
Some of the palliative care services our caring team provide include: Personal care such as washing & feeding Pain management Medication management Social care (such as emotional support and conversing) Auxiliary care (such as shopping & transportation)

Symptom management Constipation management Continence management Spiritual support Support for family members Domestic care (such as cleaning and preparing meals) Mouth care and prevention of ulcers Pressure area care Wound management including complex wounds Psychological support Bereavement counselling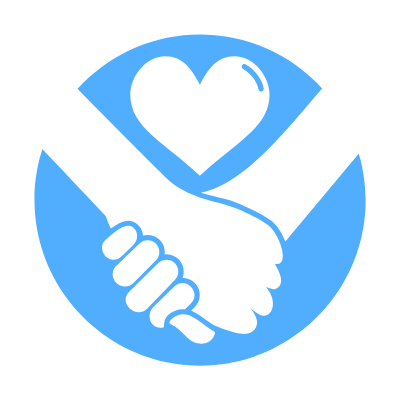 Affirming the end of life process Planning care (such as coordinating support)