What is palliative care?
Palliative care and palliative care services help people live their life as fully and as comfortably as possible when living with a life-limiting or terminal illness. The management of symptoms in palliative care is important for supporting the persons functioning as they progress through their illness. Our nurses receive extensive training in order to be able to provide holistic care and support to you and your loved ones through these difficult times.
When planning your palliative care nursing at home needs and management, Vital Home Health Services will take into consideration your End of Life Directive and will provide services and supports based on your wishes. If at any time your wishes or needs change, Vital Home Health Services will tailor the services and supports provided to you to allow for these changes.
At Vital Home Health Services, person-centred care is at the heart of our services, where each client receives a service that is personalised, tailored and that takes into account each and every aspect of the person's life, personal surroundings and preferences. Contact us to learn more about palliative care in Sydney.
Who is palliative care for?
Palliative care services and palliative care nursing are for people who have an incurable, serious disease (for example, cancer, Alzheimer's and dementia, heart and lung diseases, motor-neuron disease, amongst many more). The aim is to assist the client with managing their symptoms and improve their quality of life. A person receiving treatments from their doctor should still be eligible for palliative care at the same time.
Palliative care at home
Vital Home Health Services believes that home is where the heart is, and it is at home you will be most comfortable and relaxed. Receiving palliative care at home means that our clients are surrounded by their belongings and memories, ensuring their sense of safety and security in their own home whilst receiving the best care and support by our experienced nurses and support staff.
Some of the palliative care services our caring team provide include: Personal care such as washing & feeding Pain management Medication management Social care (such as emotional support and conversing) Auxiliary care (such as shopping & transportation)

Symptom management Constipation management Continence management Spiritual support Support for family members Domestic care (such as cleaning and preparing meals) Mouth care and prevention of ulcers Pressure area care Wound management including complex wounds Psychological support Bereavement counselling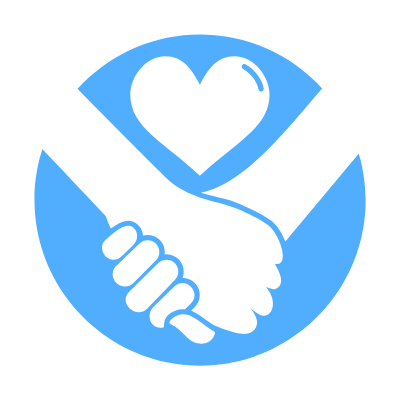 Affirming the end of life process Planning care (such as coordinating support)
What is the process of getting palliative care at home?
To receive palliative nursing and or palliative care at home you or your loved one will need to get a referral from your GP. Then Vital Home Health Services will run through an assessment of your needs and living circumstances. From here we tailor the services to meet your identified needs and wishes.
We also ensure that if you have any other needs that they too are taken into consideration when planning your palliative care services. It is our utmost priority to ensure the comfortability and wellbeing of our clients during these moments. Get in touch if you have any questions about getting palliative care in Sydney.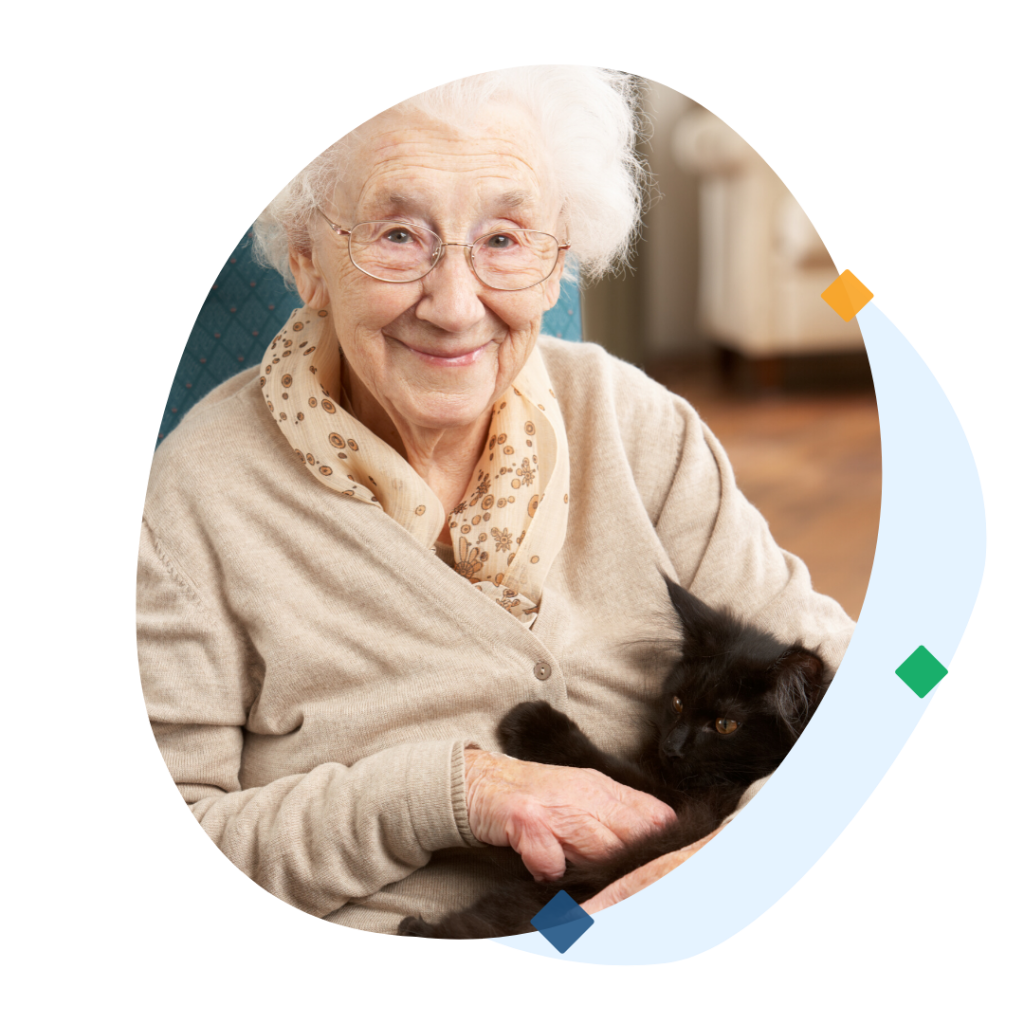 Coordination and integration of care
Vital Home Health Services offers in-home palliative care services as well as coordination of your support and care services.
Below are some of the many ways we can support you in the coordination of your care:
Moving from the hospital environment back to your own home

Liaising with the interdisciplinary team regarding your healthcare

Involving our clients in the design of services

Liaising with the client's GP, specialist and the palliative care team

Advocacy for other services

Government services and supports including telephone support

Contact Cancer Council on 13 11 20 for cancer information and support

Contact the Lung Foundation Australia on 1800 654 301
Palliative Care NSW Resources:
Click any of the below to download the FREE resource.
Learn more at Palliative Care NSW:
palliativecarensw.org.au
General cancer information and Support
Lung Cancer Information: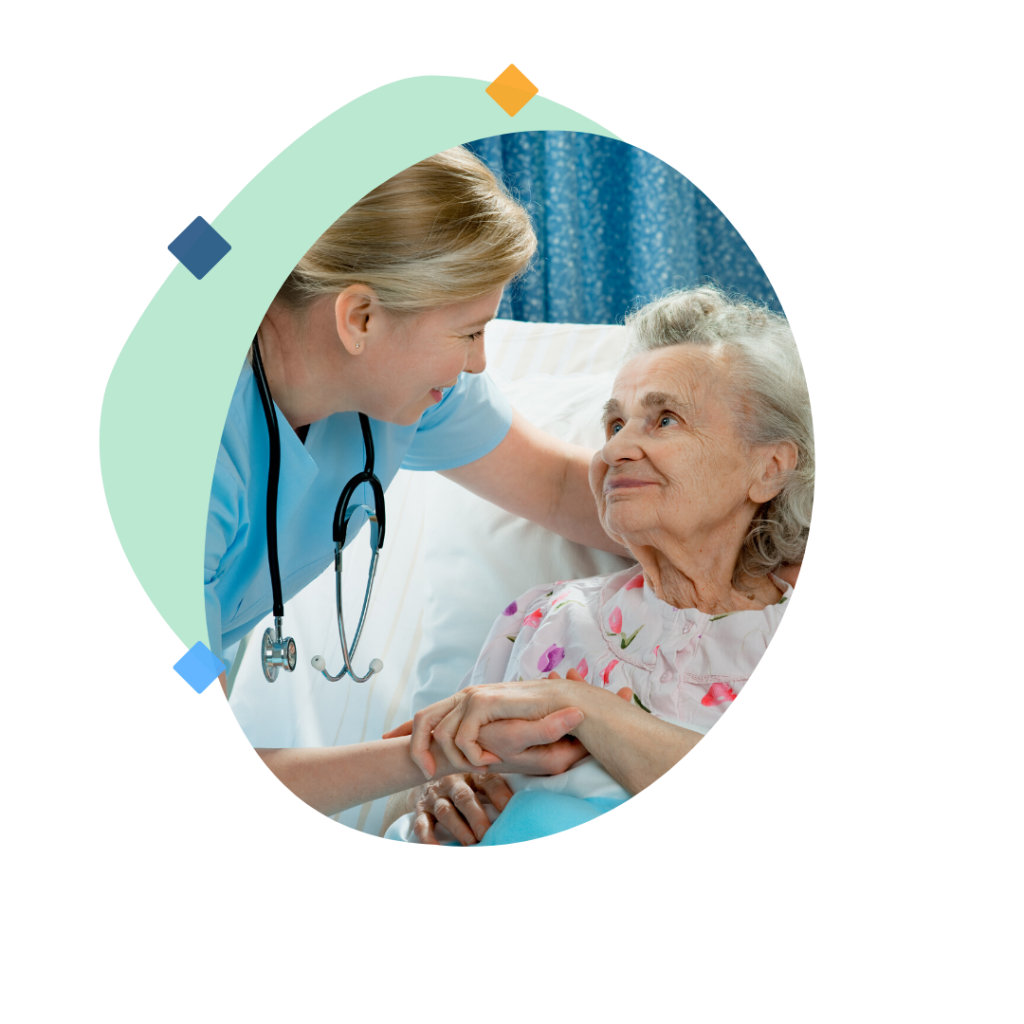 Quit smoking information and support.
Quitting smoking is helpful even after you have been diagnosed with cancer. The following resources provide useful information and support to help you quit smoking. Talk to your doctor, nurse or pharmacist about any other questions you may have.
Call Quitline on 13 QUIT (13 78 48)
Frequently Asked Questions: