Personal Care & Respite Services
Vital Home Health Services care and support staff receive extensive training in order to be able to provide holistic care and support to you and your loved one during these difficult times. They can provide you with exceptional personal and respite care in the comfort of your own home.
At Vital Home Health Services, people-centred care is at the heart of our services, where each client receives a service that is personalized, tailored and that takes into account each and every aspect of the person's life, personal surroundings and preferences.
What is personal care?
Personal care covers many types of support services including showering, medication support and continence management. Our personal care services are designed to provide you and/or your loved one with a high quality, professional and positive experience of personal care services.
See below for a full list of the many different types of personal care services we provide. Learn more here.
What is respite care?
Respite care allows for your full-time carer to have additional support and take some time off. For example, if they go on a holiday or need a few hours of the day for a break. At Vital Home Health Services, our respite care services have been designed to give short-term care relief for full-time carers and family members. We understand the challenges and stresses associated with long term home care. Therefore we offer you our professional and experienced caring support staff to be able to give you the time to rest and recharge. Learn more here
Our personal care and respite services include: Physical Assistance For Personal Hygiene Getting Dressed & Undressed Mobility, Transfers & Transport Support Support & Supervision of Mobility Aid Use Support & Supervision of Mobility Aid Use

Management of Skin Integrity Continence Management Nutrition, Hydration & Meal Preparation Support Help Around The Home Social Support Therapy Support Day-To-Day Needs Support Prompt Medication Health education and health promotion
What is included in personal care services?
Personal care services and personal assistance services include; individual attention, individual supervision and physical assistance with the following:
Personal hygiene and grooming
Dressing and undressing, and using dressing aids
Toileting
Mobility, transfer and dexterity
The assistance of daily living
Nutrition, hydration and meal prep
Management of skin integrity (Includes providing pressure area care and skin emollients. Ensuring skin integrity is not disturbed and well cared for)
Continence management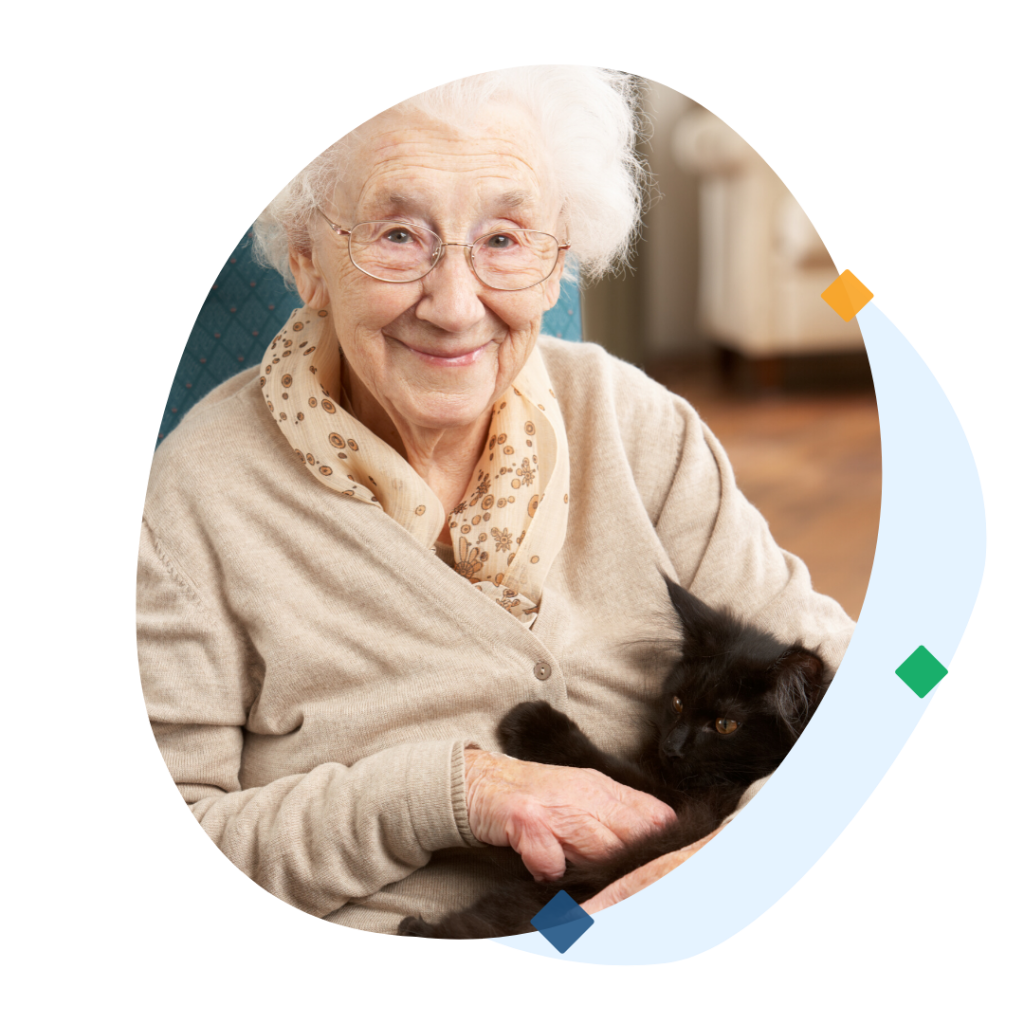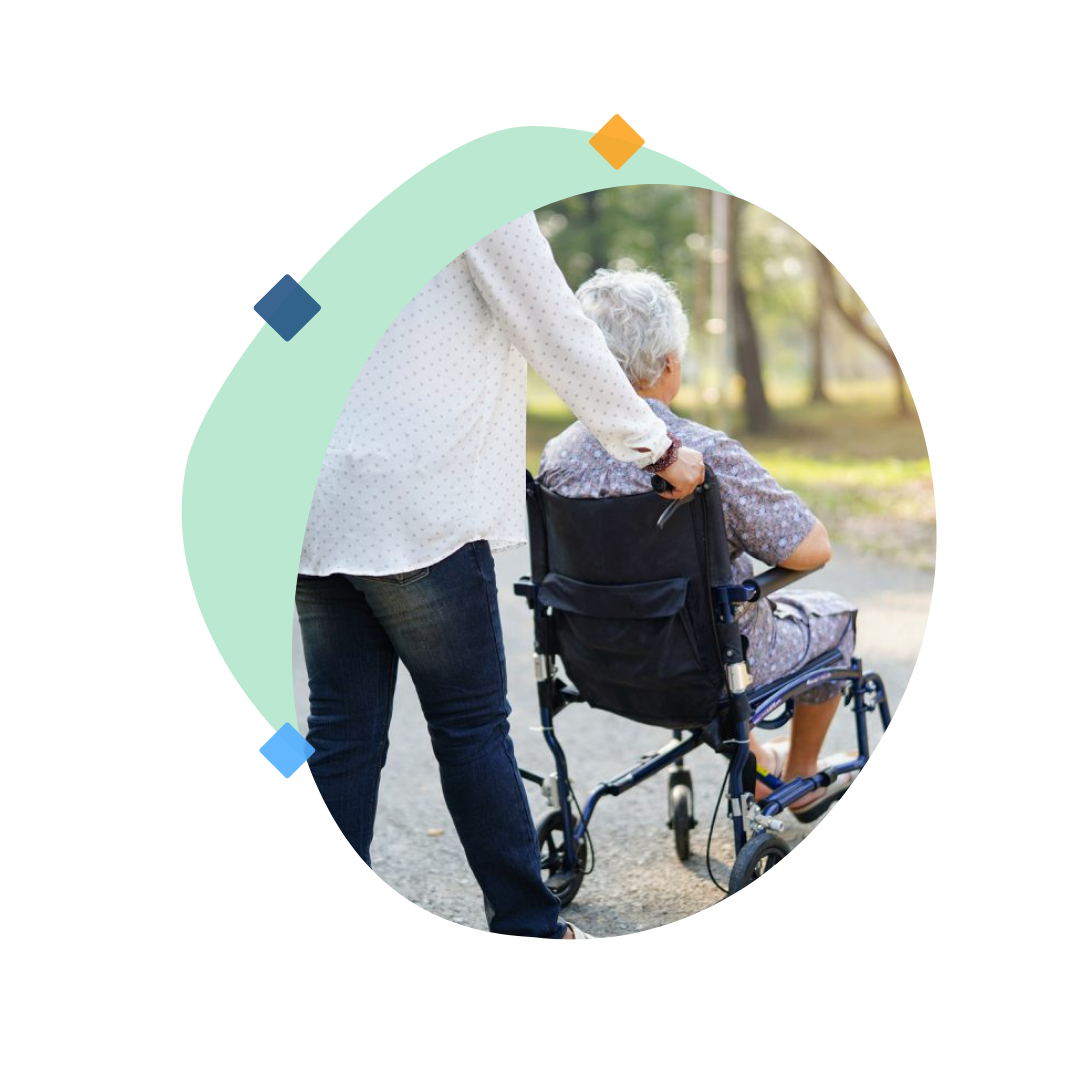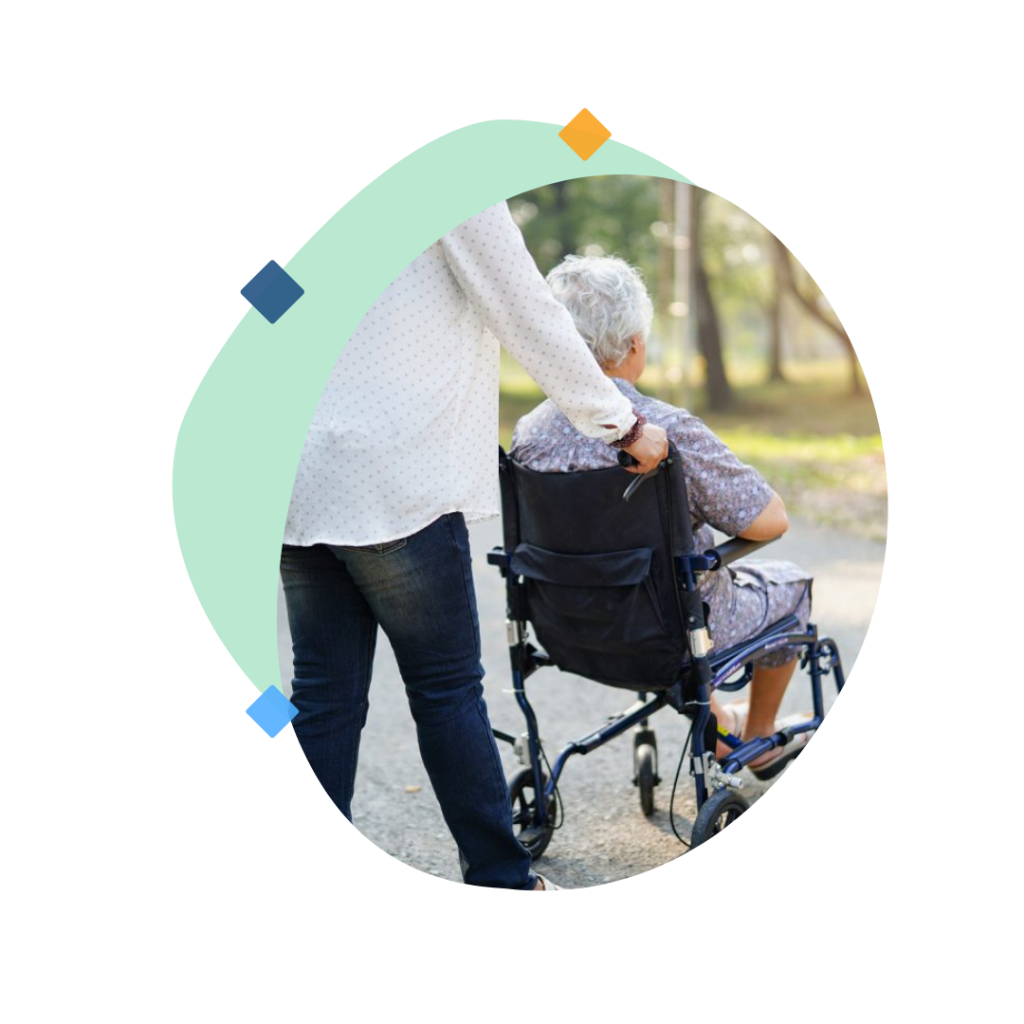 What is mobility & dexterity support services?
Mobility and dexterity services relate to providing assistance with all mobility transfers and supervision of using mobility aids. These include assistance with the following:
The use of crutches, quadruped walkers, walking frames, walking sticks and wheelchairs;

The use of mechanical devices for lifting, bed rails, slide sheets, sheepskins, tri‑pillows, and pressure-relieving mattresses; and

Assistance supervision and education in using the above aids
Support services for daily living
Daily living support services include an array of tasks to support you and your loved ones with their day-to-day living needs. These tasks include:
Assistance to address difficulties arising from impaired hearing, sight or speech, or lack of common language
Assistance with the fitting of sensory communication aids
Checking hearing aid batteries
Cleaning spectacles
Assistance in using the telephone, laptop and other assistive technologies
Support services for nutrition, hydration meal preparation & diet
At Vital Home Health Services we can provide personal care services for our clients which also include nutrition services such as meal preparation and the following:
Assistance with preparing meals
Assistance with a special diet for health, religious, cultural or other reasons
Assistance with using eating utensils and eating aids and assistance with actual feeding, if necessary
Providing enteral feeding formula and equipment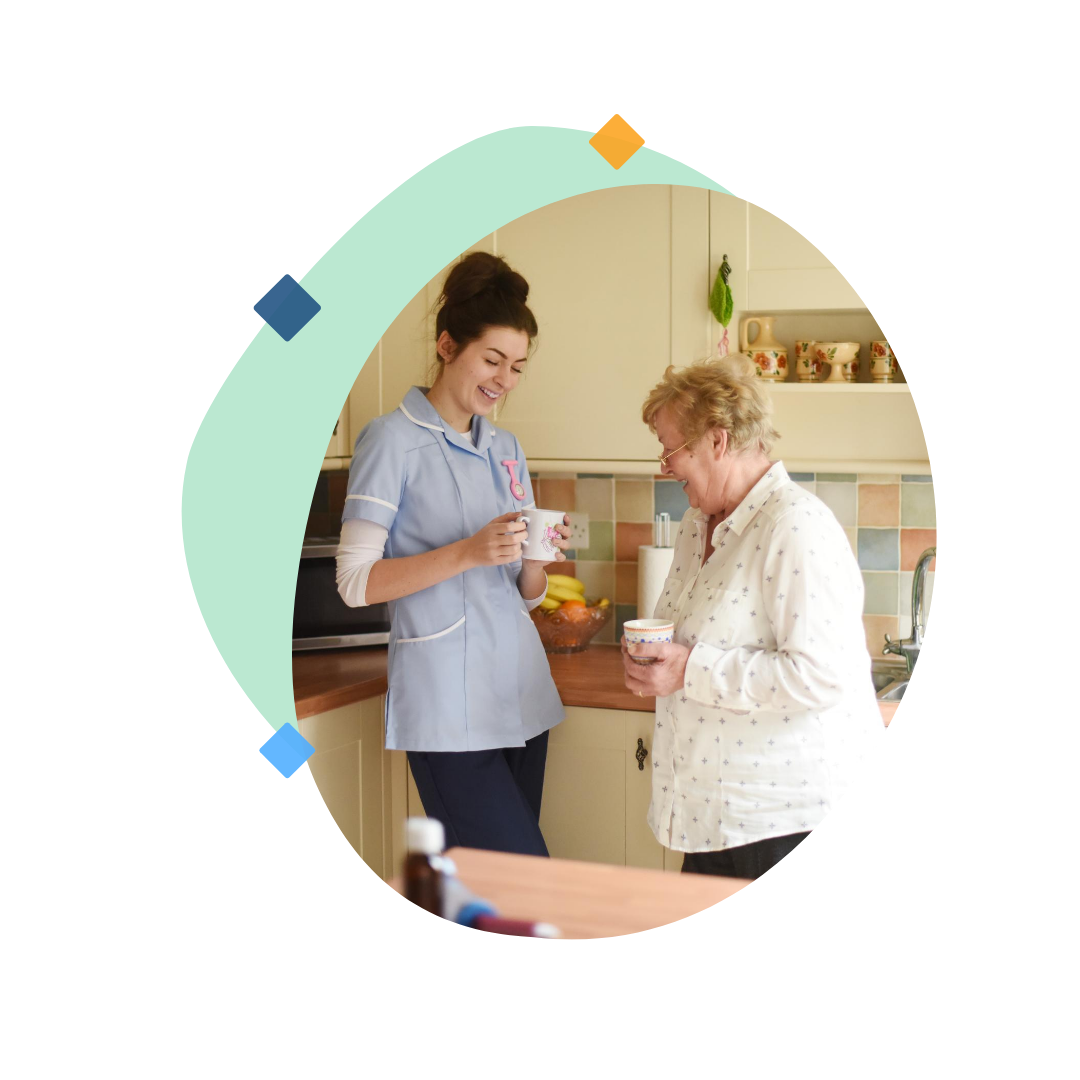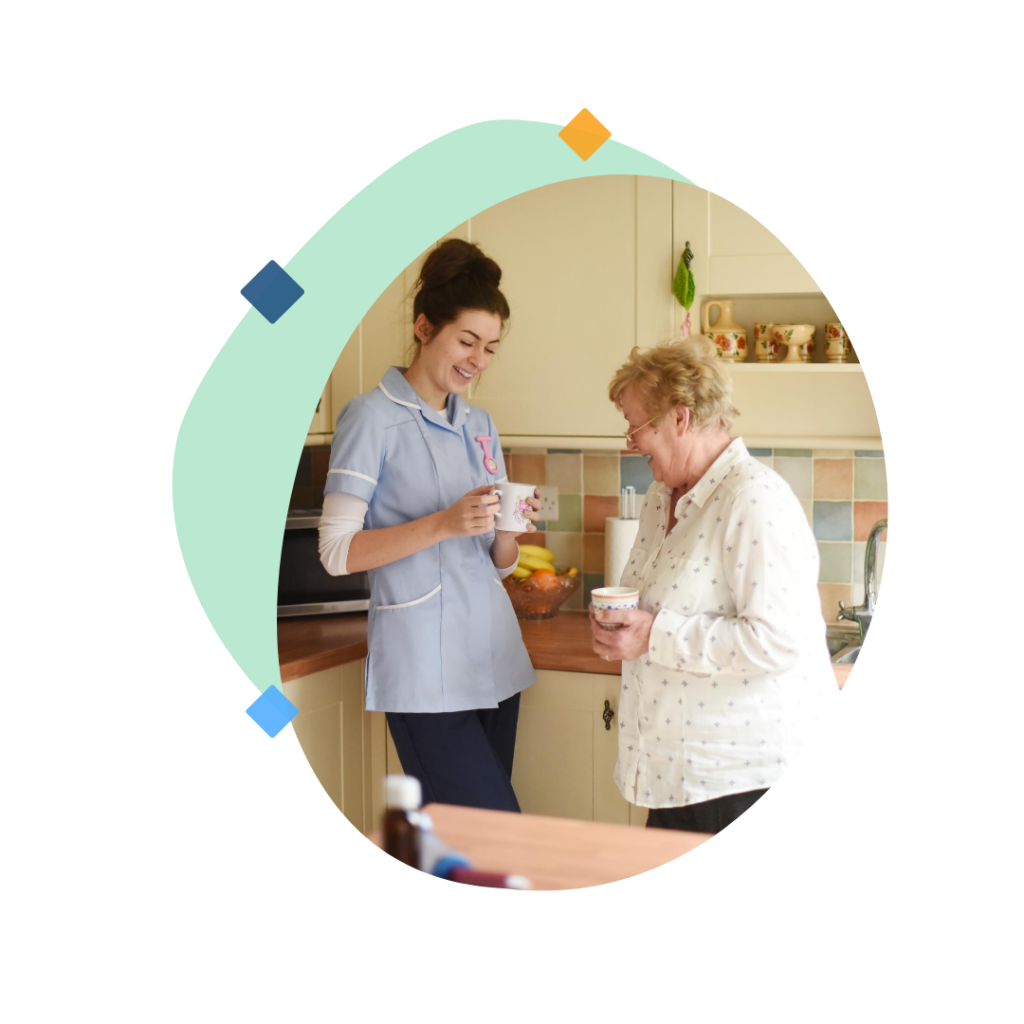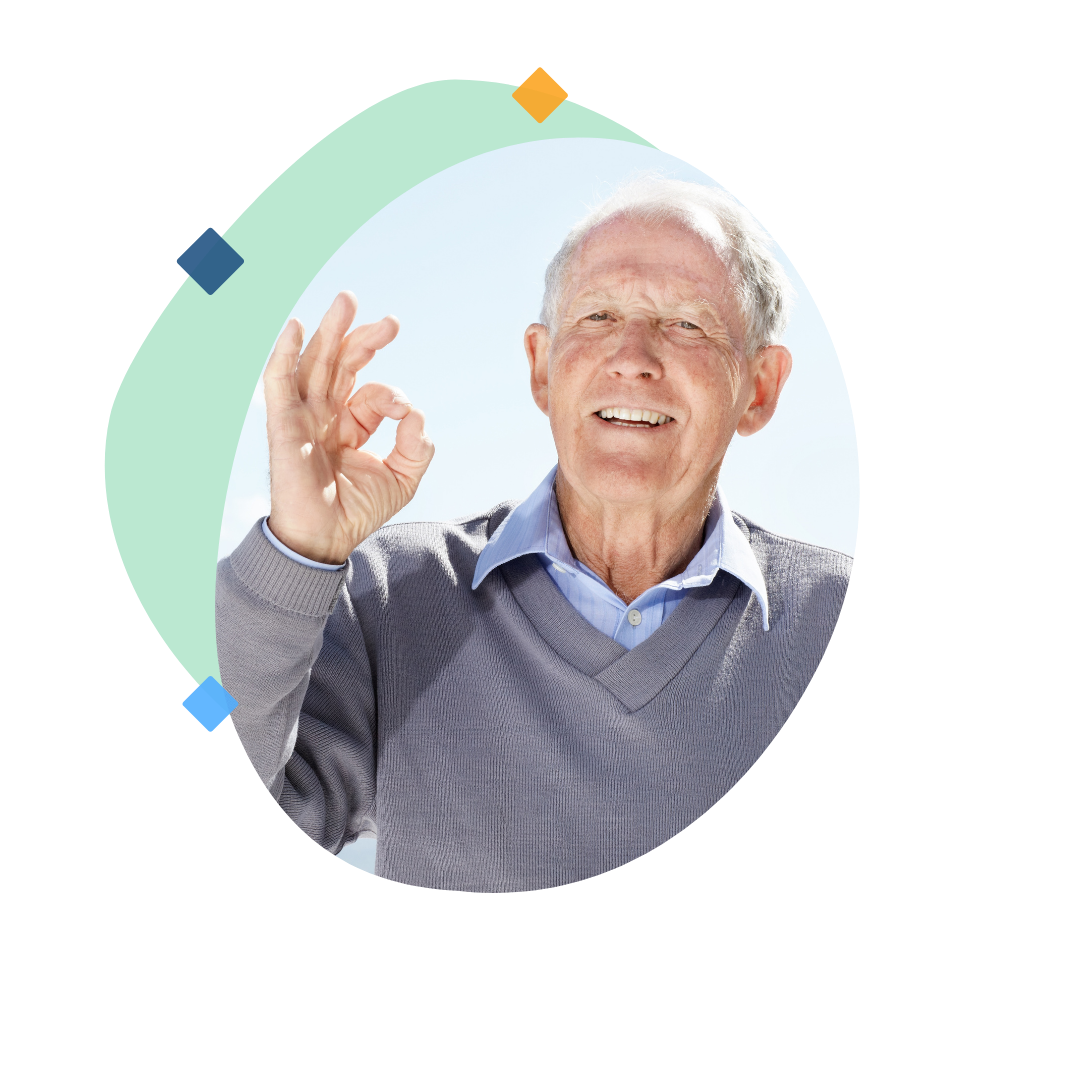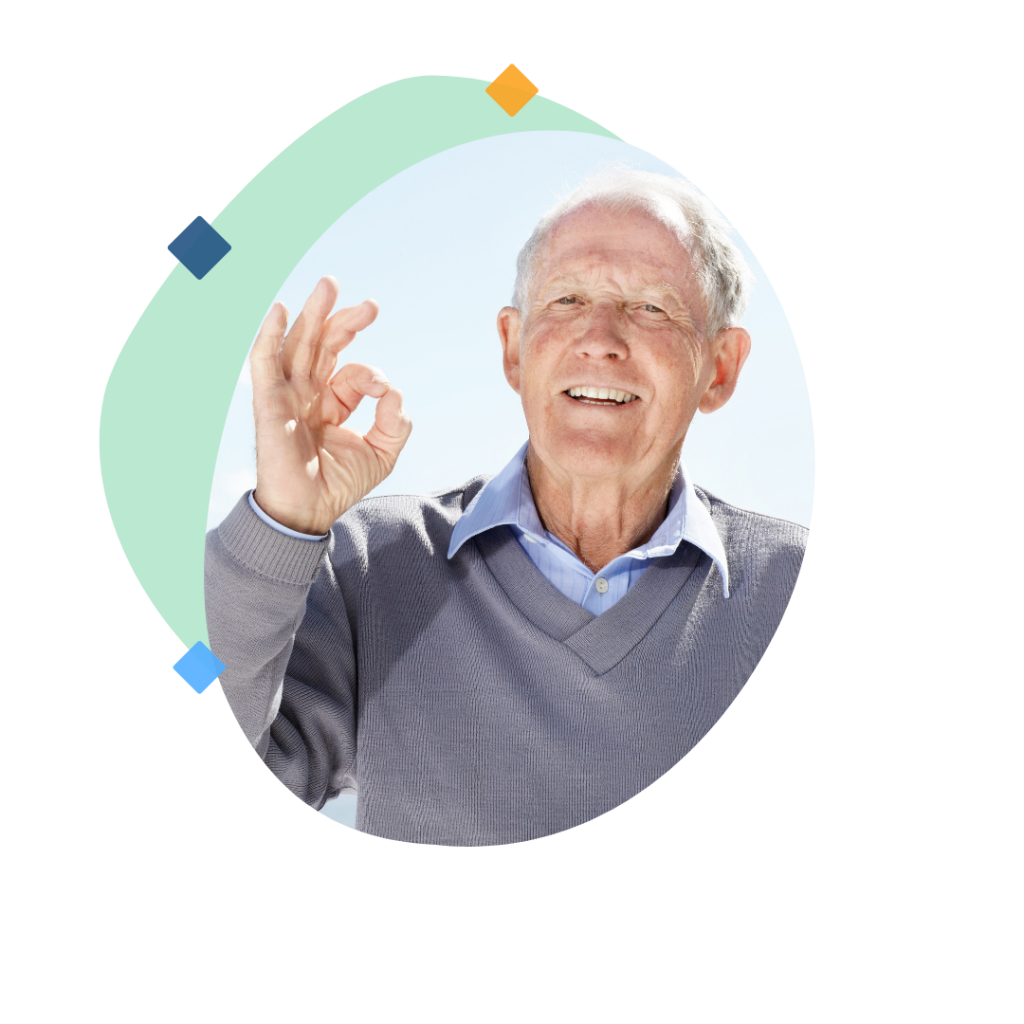 Continence management & support
Our continence management and support services are provided for clients to support them with the following:
Assessment for and, if required, assisting with the application of disposable pads, pull-ups and absorbent aids

Assistance with commode chairs, bedpans, urinals, catheters and urinary drainage appliances

Assistance in using continence aids and appliances and managing continence aids
Personal Care services for NDIS clients
As an approved NDIS provider we are able to provide additional support to NDIS funded clients with the following tasks. Learn more about the NDIS here.
Moving around: Helping you get around the house with greater ease – such as transfers from bed or chair to wheelchair or toilet.
Dressing and grooming: Helping you get going each morning with hoist assistance, getting dressed and ready for the day.
Bathroom assistance: Providing help with your personal care – showering, toileting, teeth cleaning or shaving.
Medication assistance: Helping to ensure you take the right medication at the correct times.
Cooking assistance and meal preparation: Cooking meals and making snacks together.
Paying bills: Helping you pay your bills on time so you don't have to worry.
Washing and ironing: Assistance with laundry
Skills building: Building your skills to help you manage things like cooking, cleaning, getting dressed, using a computer or gardening more independently.
Socialisation: Helping you to spend time with friends at outings
Domestic assistance: Offering a range of domestic and personal assistance services
Appointments: Getting you to and from your medical, TAFE or University, or job appointments.
Community Access: Helping you get out into your neighbourhood and into your local town or city by going with you from A to B on public transport or your own vehicle.