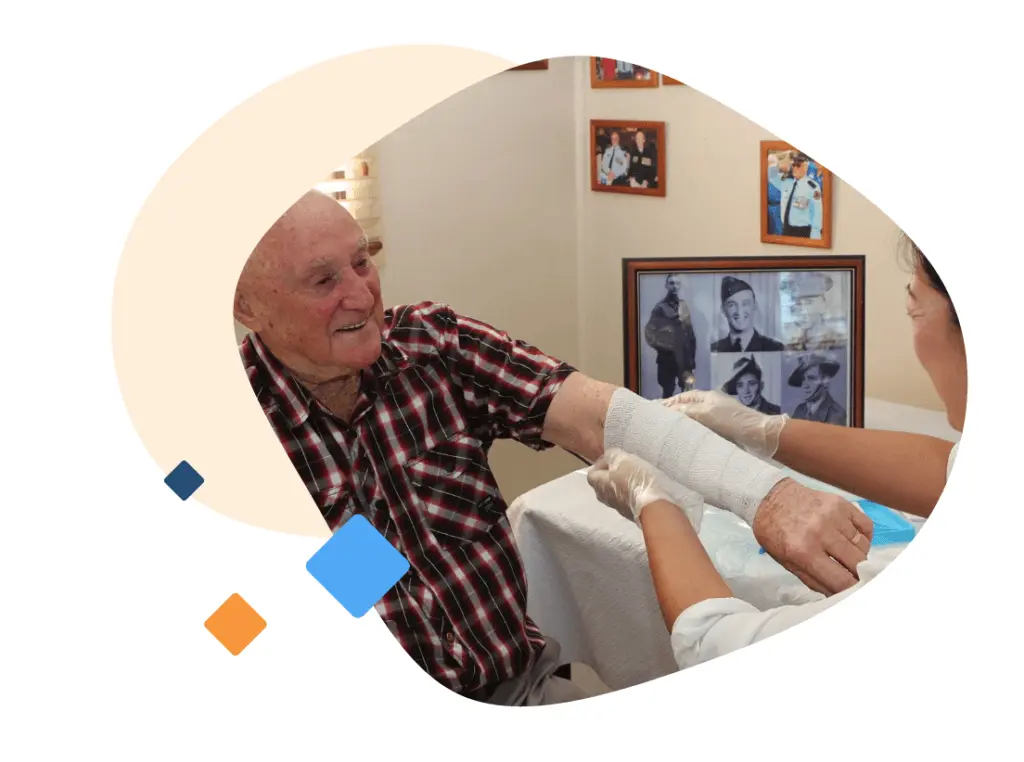 Care, Compassion & Support

24 Hours a Day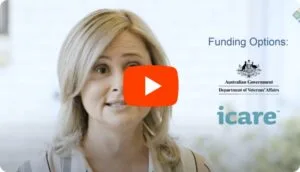 Why You Should Choose Vital Home Health Services?
Play Video
Quality Home Care Nursing and Support Services
Vital Home Health Services is a leader in home care services in Sydney, NSW and Tasmania. Our home care nursing services and support allow people to be discharged from hospital earlier and to receive quality nursing care at home with more positive outcomes. Our compassionate team of highly experienced professionals are trained to meet your physical, social, emotional and spiritual needs, all in the comfort of your own home and at a time that suits you.
Vital Home Health Services offers person centred home nursing care. We place people at the heart of our services, where each client receives a service that is personalised, tailored and which takes into account each and every aspect of the person's life, personal surroundings and preferences.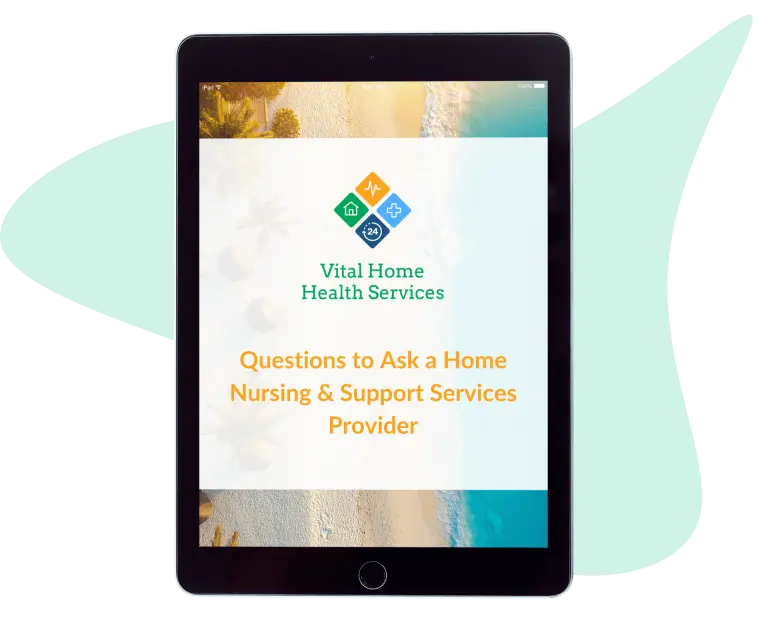 Download our FREE checklist to help you choose a provider
Get a list of the key questions you should ask your home nursing and support services provider before making a decision. The checklist includes both general and specific questions categorised by your funding options (DVA, iCare, NDIS, ACHS, ACIS).
In Home Care
Vital Home Health Services is a home nursing services organisation, completely owned and operated by registered nurses.
With our vast network of multi-lingual and culturally diverse staff, we have been able to provide in-home care in the Sydney and NSW area to over 50,000 people. We are now also providing services in Tasmania too.
We pride ourselves on our professionalism, experience and teamwork. Our team's deep expertise in patient care, from general to highly specialised and complex care, makes it easy for us to coordinate and deal with patients with any range of needs. Our compassionate and caring nurses and care providers enrich people's lives by providing holistic care to meet all of our clients' needs and also assist our clients to reach their goals.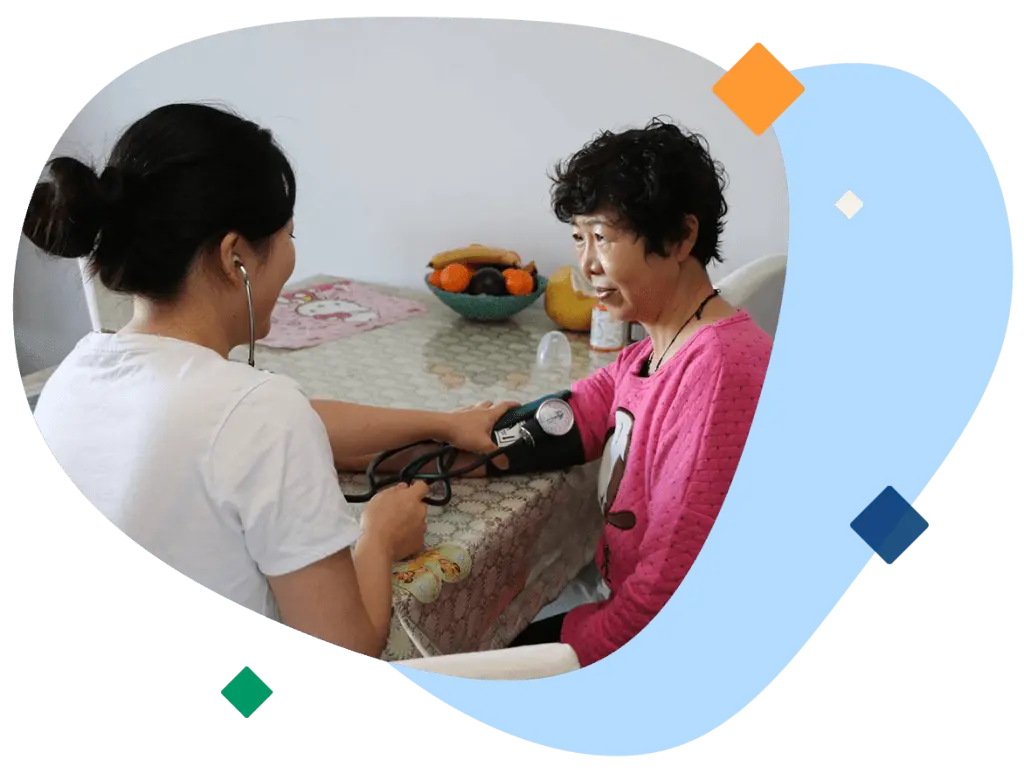 Registered Nurses and Disability Care Support Attendants
Our Registered Nurses and Care Providers are highly experienced professionals who attend regular training and education on all aspects of care provision in order to provide you with the highest quality of home health nursing and services.
Through regular assessment, our team will help you to stay at home for as long as possible, by addressing all of your changing needs and requirements in a dignified and competent manner.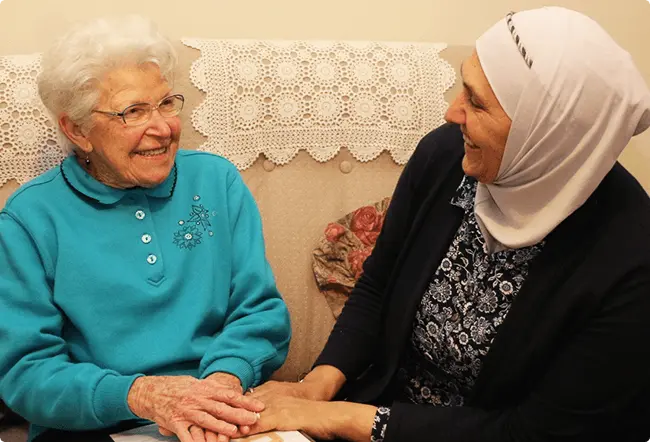 Our Accreditations
We are proud of being accredited by the ACHS (The Australian Council on Healthcare Standards) and achieving ACIS (Attendant Care Industry Standard) certification.
These accreditations have enabled our home nursing services to extend to the disability sector, including those people with brain and/or spinal cord injuries. Our ACHS certification ensures our services are continuously provided to the highest standards and by professional and caring staff.
Having these independent external verification bodies assess and accredit our care and services proves why we are one of the leading in home care services in Sydney, NSW and Tasmania
Articles
Browse our health articles for more infomation on specific topics that may be affecting you or your loved ones.
Testimonials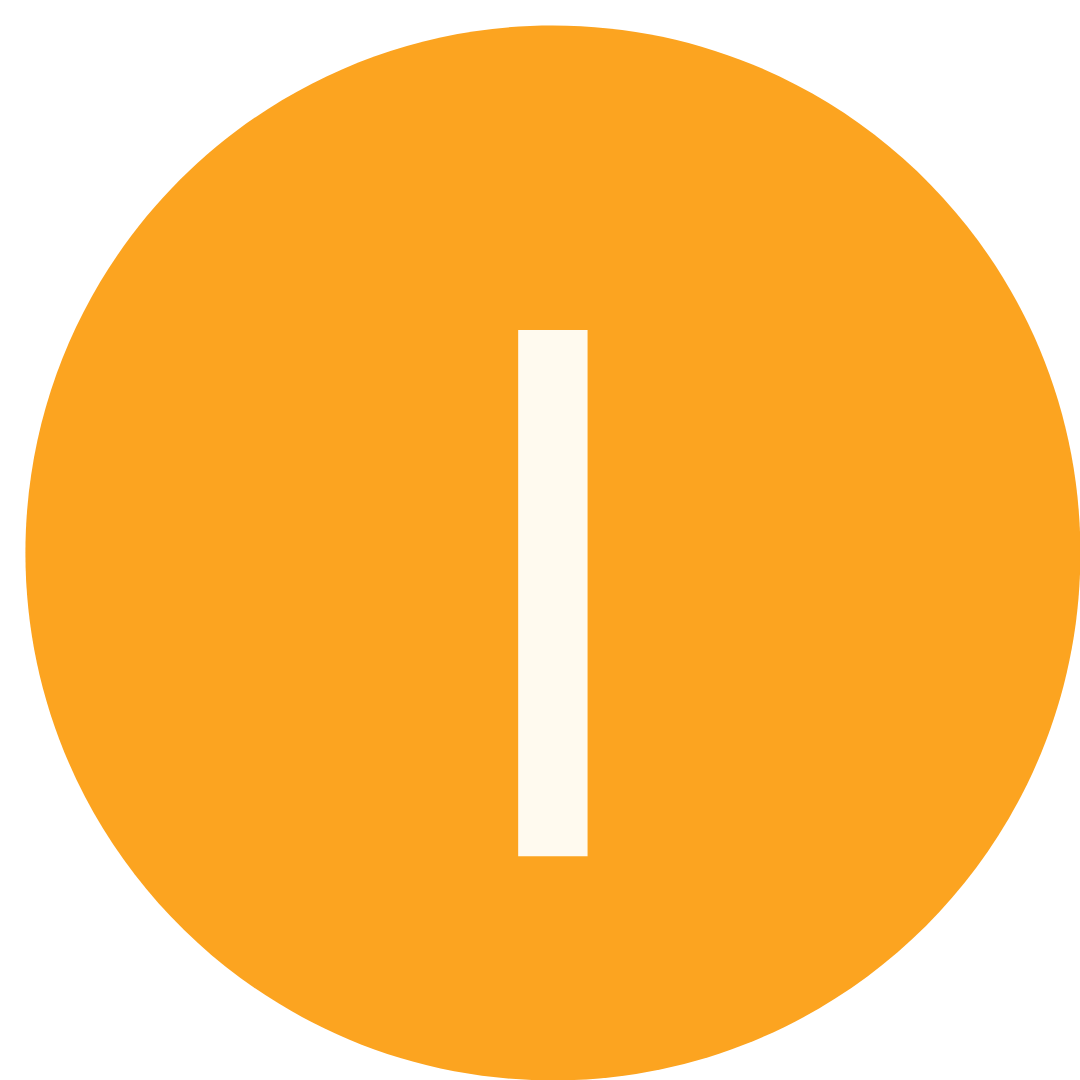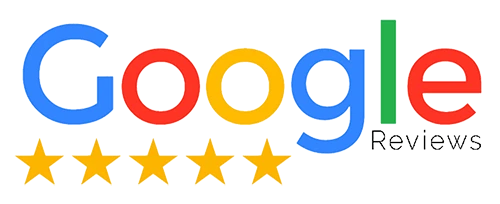 The care and service provided from Vital Home Health Services is outstanding and all the staff are very supportive and always willing to help.
– IC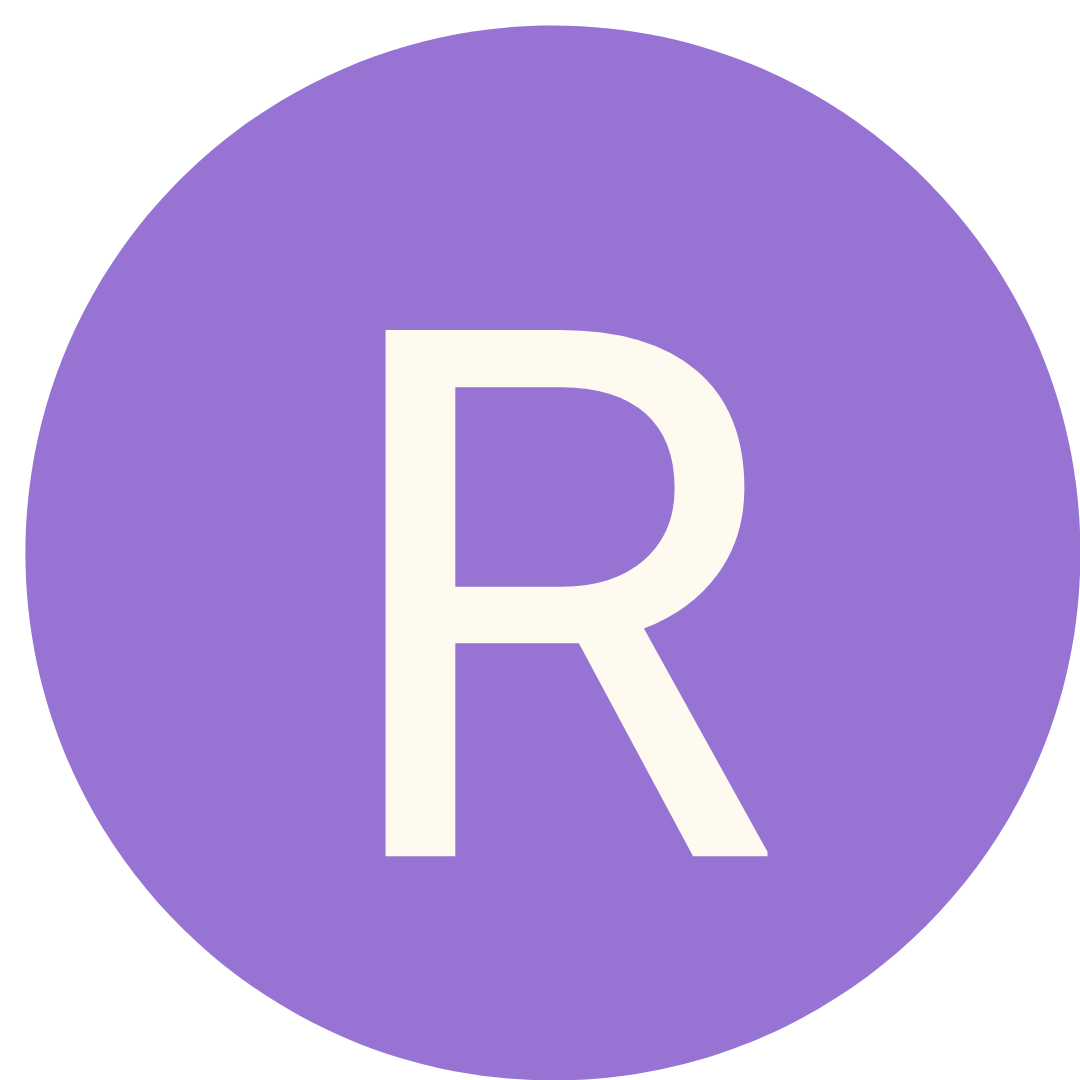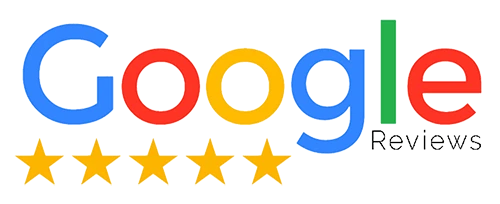 This team of remarkable carers ensures every service for our uncle is calm with empathy by providing excellent, thoughtful and compassionate nursing. The carers are friendly and deliver their patient management with integrity. My family will forever be grateful for the services provided and humbly express our deepest gratitude to Vital Home Health Services.
– RR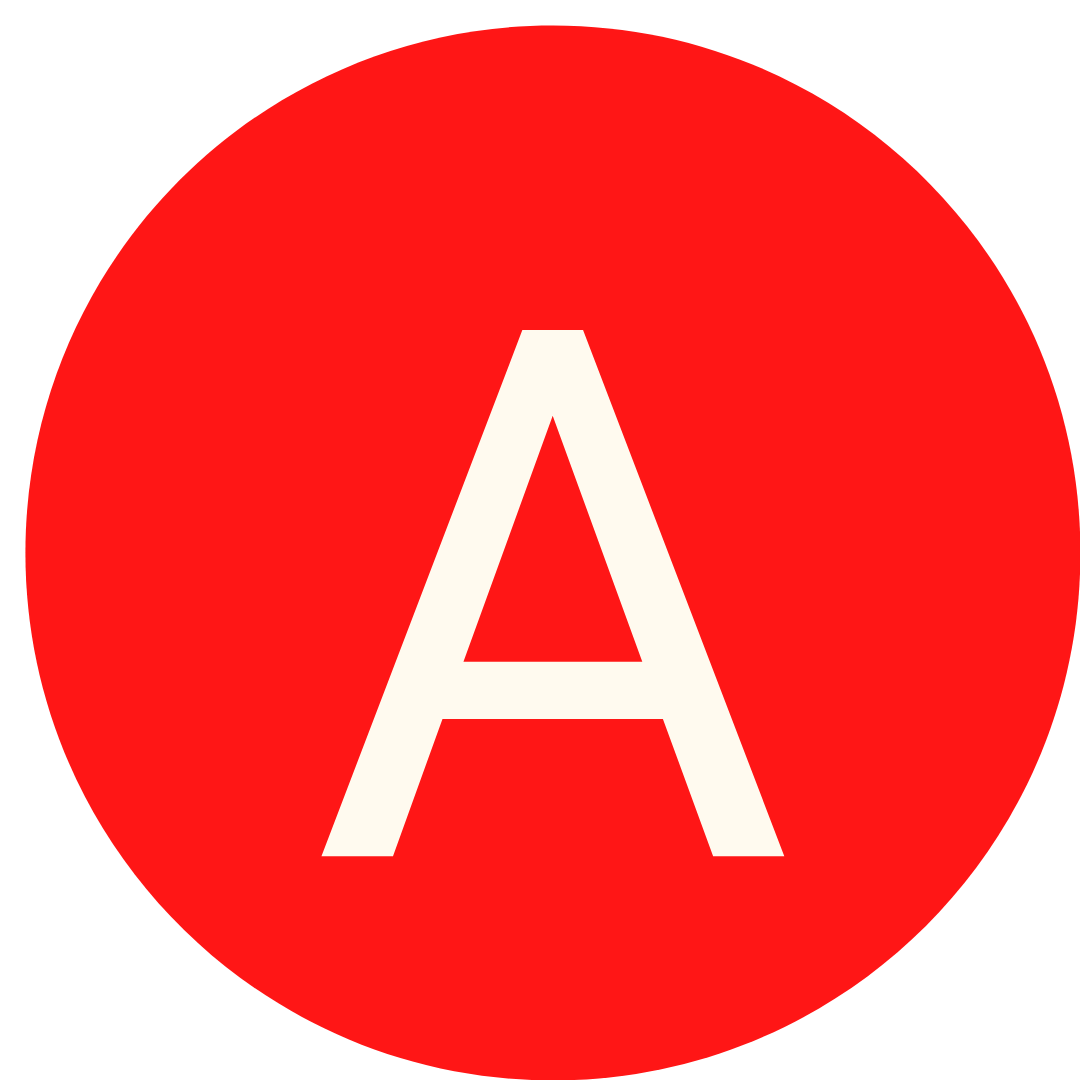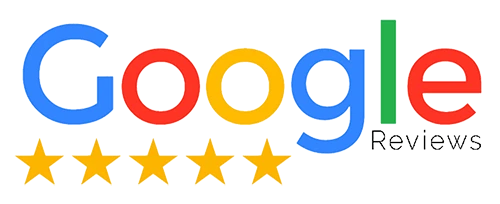 My family and I would like to thank Vital. From the moment their carer came into our lives, she cared about us, especially my very sick mum, like she had known us for years. With their help, mum had everything she needed allowing her the comfort and dignity to be able to stay at home until the end. The caregivers that Mum had for 8 hours every day were the kindest, most gentle people you could meet, with a special mention to Lekh who became like a part of our family.
– AR