Vital Home Health Services provide person-centred, valued based nursing and community care services across Tasmania and NSW.
Tasmania
Vital Home Health Services is proud to have extended our community Nursing and care services into Tasmania. As well as providing various attendant care services, We offer Nursing care and support services to privately funded clients, approved worker compensation recipients, various Health funds, NDIS recipients including Nursing and personal care for eligible Department of Veteran Affairs Gold Card Holders. Our services are available 24 hours a day.
Contact us today if you are looking for any of the above services provided in Tasmania.
For all of our clients and team in Tasmania you can stay up-to-date, will all of the latest COVID-19 updates from the Tasmanian Government here: https://www.coronavirus.tas.gov.au/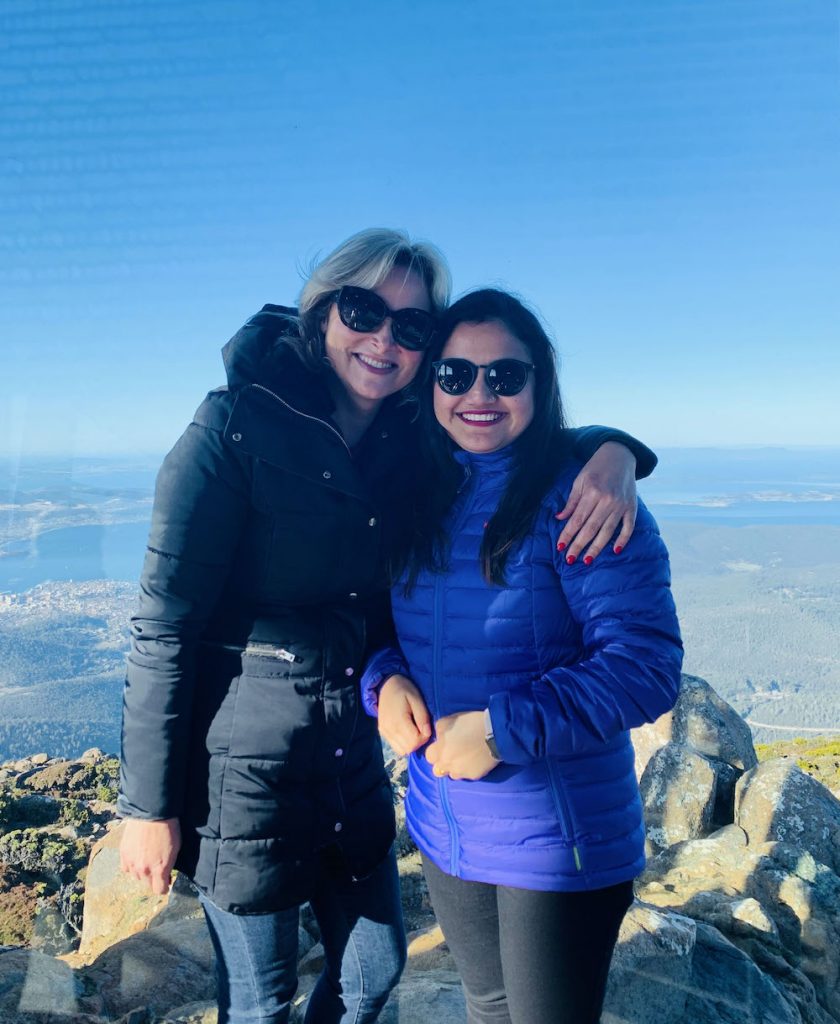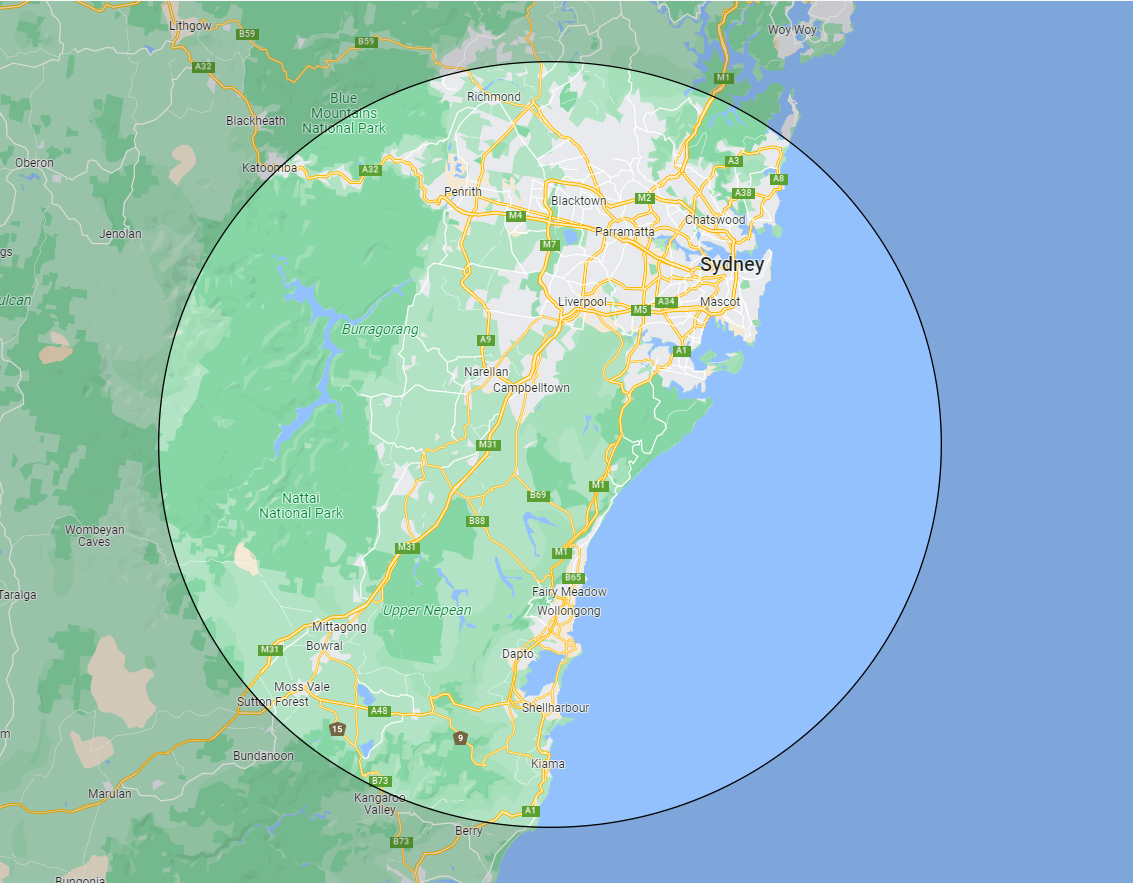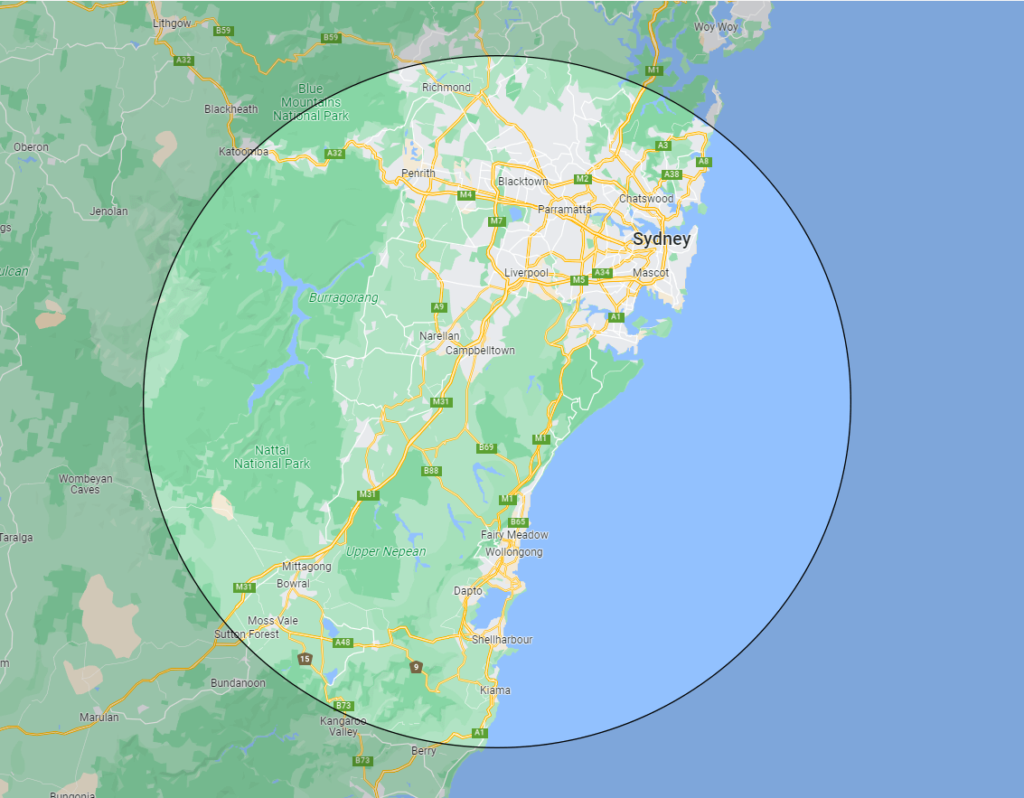 Looking for the best home care services?
If you are looking for the home care services here are some key factors to consider:
Consider the variety of care services
Consider the quality of the health care team
What accreditations and certifications does the home care service provider have?
Are they a compassionate team of carers?
What fees and funding can they help you access?
Are they an NDIS approved provider?
What is the overall reputation of the home care service provider?
Hear from a Vital Home Health Services client of over 10 years