Vital Home Health Services provide person-centred, valued based nursing and community care services across Tasmania and NSW.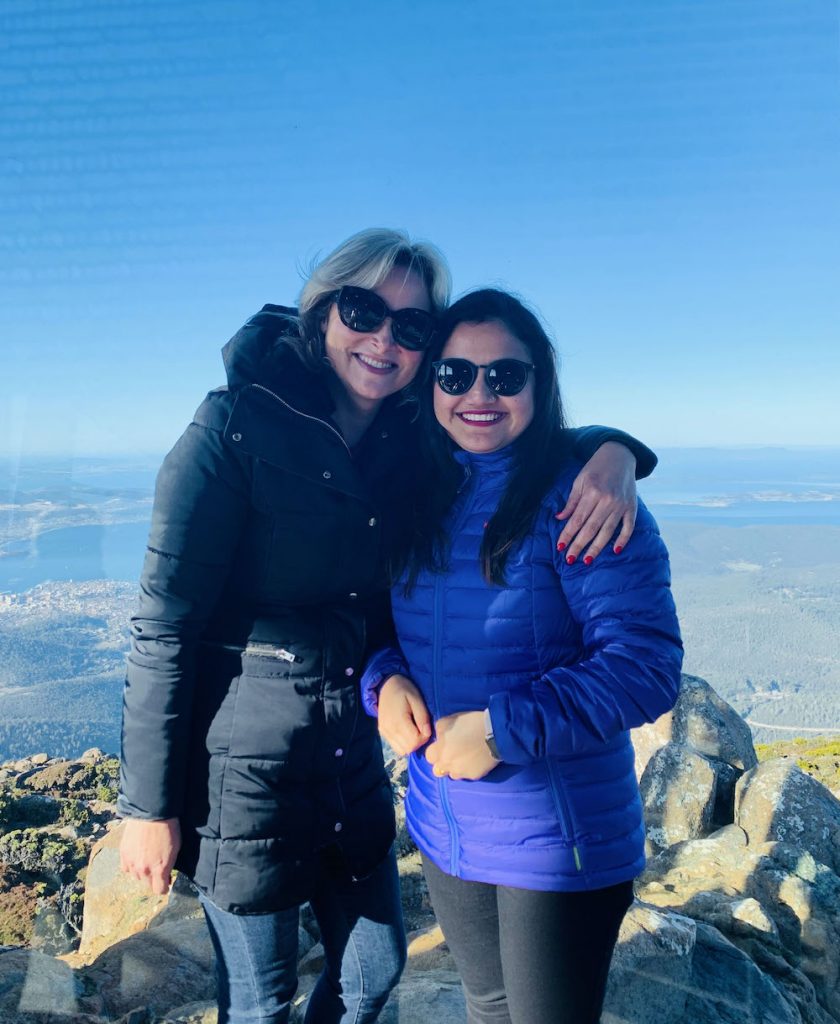 Tasmania
In Tasmania, we provide home care services in Hobart, Launceston and other areas. In these areas we provide services under NDIS and DVA funding.
Contact us today if you are looking for an NDIS provider or a DVA service provider in in Tasmania.
Left: Our staff love the beauty of Tasmania and it's people who are so welcoming and inclusive!
NSW
In NSW we service the Sydney metropolitan area and beyond. NSW based services include options funded by DVA, iCare, NDIS and now also the Commonwealth Home Support Programme.
Find out more about our home care services below:
Looking for the best home care services?
If you are looking for the home care services here are some key factors to consider:
Consider the variety of care services
Consider the quality of the health care team
What accreditations and certifications does the home care service provider have?
Are they a compassionate team of carers?
What fees and funding can they help you access?
Are they an NDIS approved provider?
What is the overall reputation of the home care service provider?
Hear from a Vital Home Health Services client of over 10 years