Wellness and Reablement Services
At Vital Home Health Services, we include the Wellness and Reablement approach to aged care.
What is Wellness and Reablement all about?
Wellness and reablement ensures older people in NSW live as active, purposeful, healthy, and independent lives as they possibly can and, where possible, remain living in their own homes. This can range from helping an elderly client living at home to live an independent lifestyle for as long as possible, to providing a holistic and comprehensive assessment of their strength and capabilities, in order to help enrich their wellbeing at home.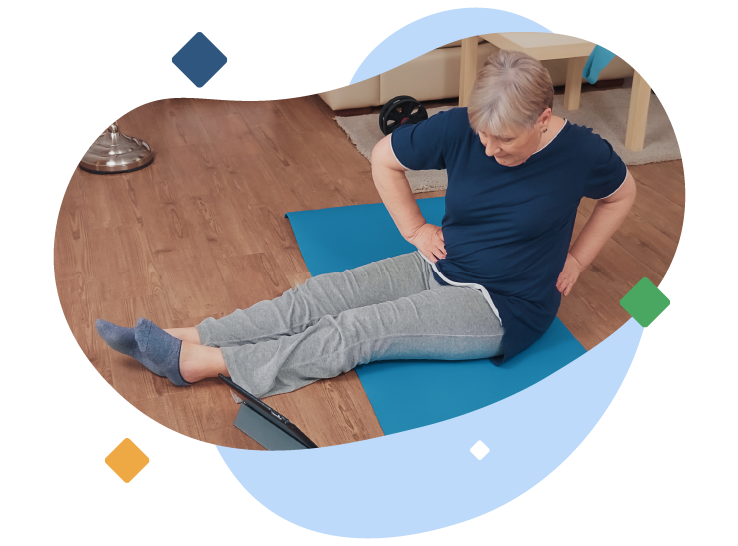 What is its purpose?
In brief, wellness and reablement is all about living well for longer, and living well at home.
Research has shown that people who continue to do things for themselves tend to remain independent and add more good days to the latter part of their life, doing the things that matter most to them.
Therefore, it is a philosophy designed to ensure that older people, live healthy and independent lives whilst remaining in their own homes.
Vital Home Health services is committed to fostering wellness and reablement within our care and support services. We will work with the client to promote their strength's and capabilities with the aim of maintaining their independence.
Am I eligible to access any funding assistance for Wellness and Reablement purposes?
Yes, this is possible. The Commonwealth Home Support Programme is a funding option suited for people who want to continue living at home, but need some help with daily tasks, or require basic care. You must register with Myaged Care in order to be assessed for this type of support.
How do I find out more about getting help at home?
If you are 65 years or older (50 years or older for Aboriginal and or Torres Strait Islander people), are still living at home and need help to continue living independently, get in touch with Vital Home Health Services, and we'll be able to guide you.