What is a dust disease?
Dust diseases are caused by inhaling dust on construction and industrial sites. While the majority of dust diseases cases are caused by asbestos inhalation, it's not the only situation that can cause a dust-related disease to develop. Some other materials that can cause dust diseases are:
Crystalline silica
Hard metals, such as tungsten and cobalt
Aluminium, beryllium
Bagasse, cotton and mouldy hay
Straw or grain
Dust can be inhaled on a work site when it is disturbed or created. While the risk of developing a dust-related disease is low, symptoms don't usually to appear for many years. You should take workplace safety precautions in order to minimise any risk, such as dust suppression measures and personal protective equipment. Please visit the SafeWork NSW website for more information on workplace safety and dust.
What is icare?
icare dust diseases care NSW is a scheme that provides financial compensation and health care support to people affected by work-related dust diseases. They also provide funding for research into the causes, diagnosis and treatments.
What does icare cover?
The dust diseases managed by icare dust diseases care under the Scheme include the following:
• Aluminosis
• Asbestosis
• Asbestos induced carcinoma
• Asbestos-related pleural diseases (ARPDs)
• Bagassosis
• Berylliosis
• Byssinosis
• Coal dust pneumoconiosis
• Farmers' lung
• Hard metal pneumoconiosis
• Mesothelioma
• Silicosis
• Silico-tuberculosis
• Talcosis


More than 95% of the dust diseases managed by icare dust diseases care are asbestos-related.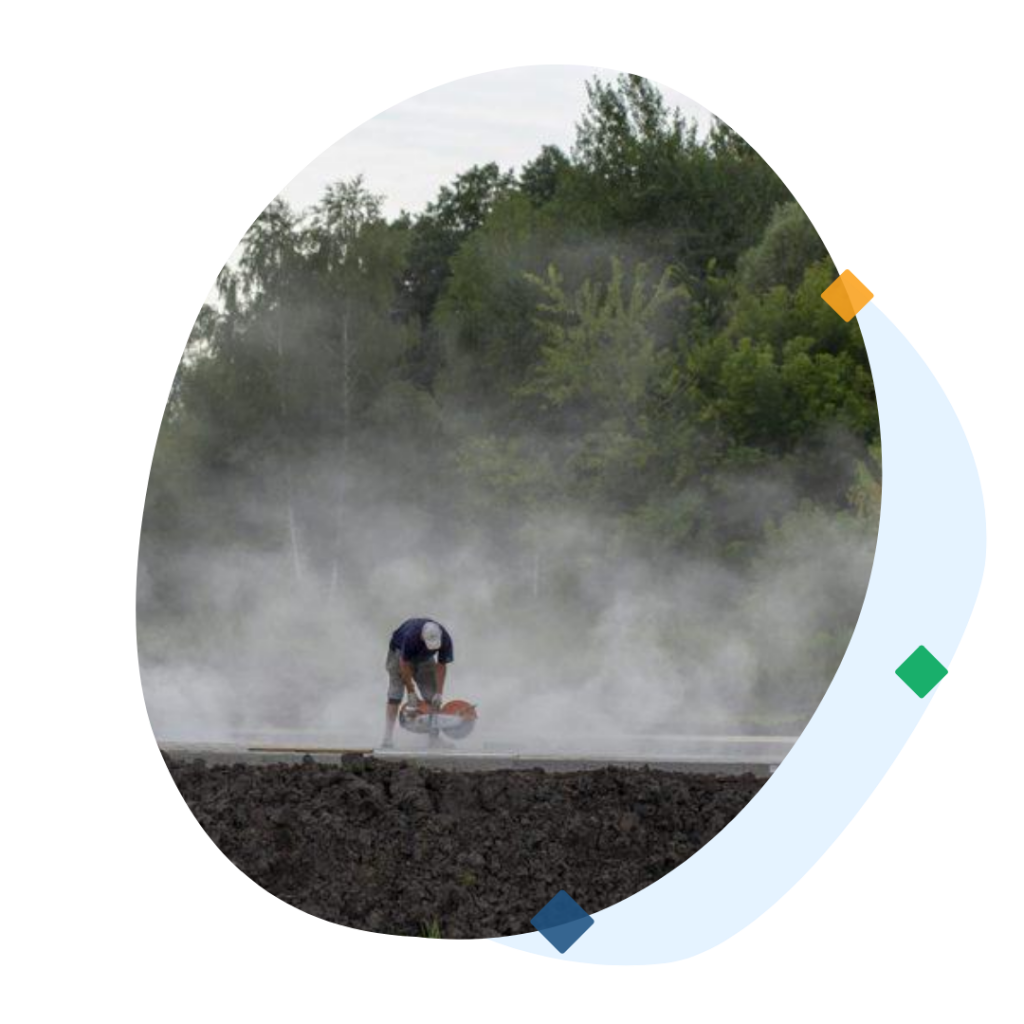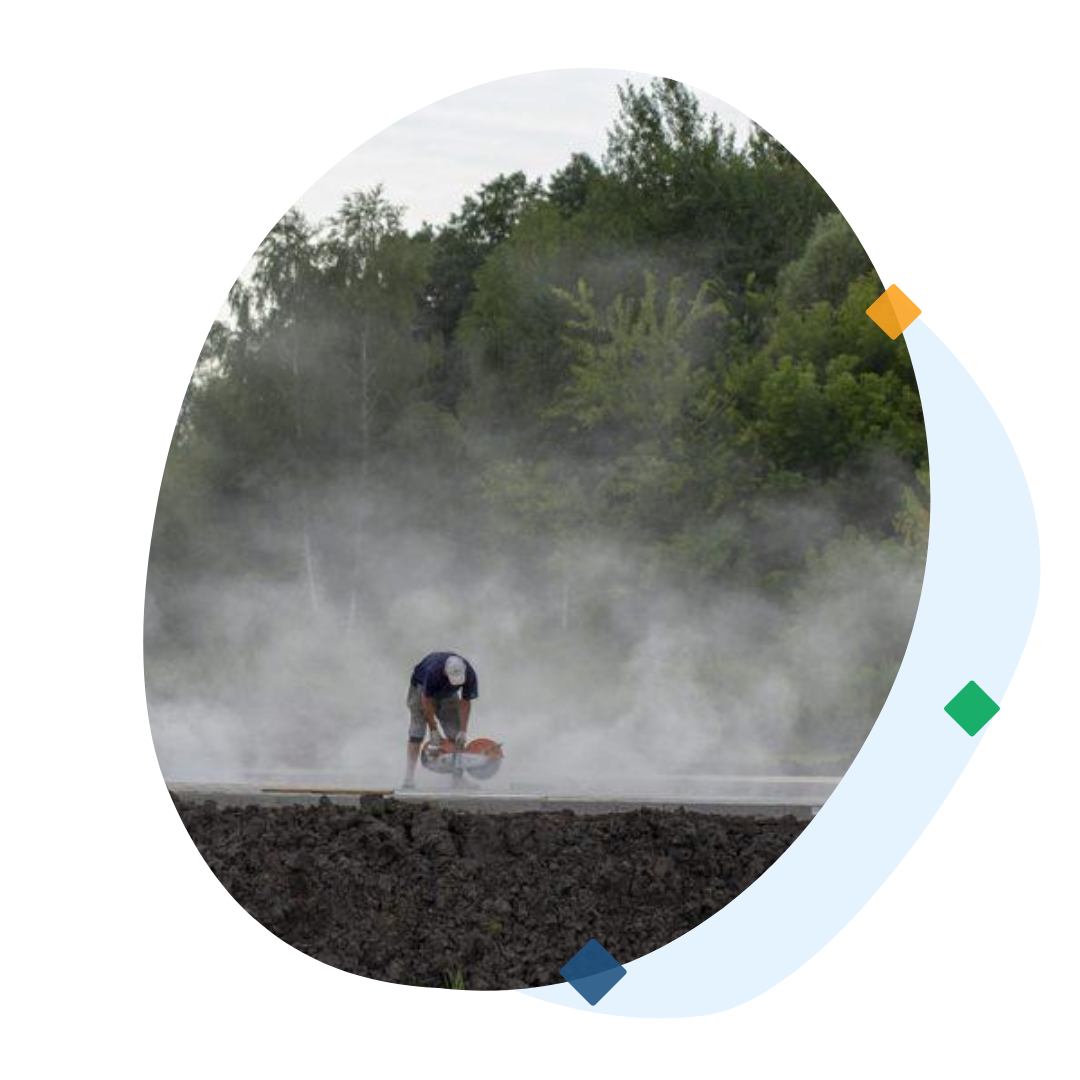 Eligibility for icare dust disease care:
Prior to receiving dust disease care or benefits a client must be eligible. The eligibility requirements as determined by icare NSW are as below:
Dust diseases can only be detected through a medical examination. The examination should be carried out by a doctor who has experience in respiratory medicine. Usually, examinations will include a chest X-ray or CT scan, and a lung function test. Other medical tests may also be required.
If you haven't been medically examined or had a chest X-ray in the last six months, we can arrange a free medical examination for you.
Completing a medical examination is an essential part of the application process. To arrange a free medical examination, complete the request for a medical examination form or contact us on 1800 550 027.
What is the process of applying for icare dust disease care?
If you have a disability-related to a dust disease contracted in an NSW workplace, we encourage you to contact icare NSW to learn more about your eligibility for care.
To apply for care, you will need to complete and submit an application for compensation form. Then after applying you will need to undergo various medical examinations to obtain reports in order to assess your eligibility for the care.
For additional information visit the NSW Government Workers' Compensation (Dust Diseases) Act.
Services we provide for dust disease clients:
For clients approved into the dust diseases care program, we can provide an array of services such as: Home Nursing Respite Care Transport Domestic Assistance Clinical Services 24 hour & Overnight Care Arrange Allied Health referrals Arrange in-home equipment
Click any of the below to download the FREE resource.
Frequently Asked Questions: