As a caregiver for a loved one living with a chronic condition, it is up to you to implement a medication Management Plan. When a person is taking medication to treat a serious condition such as cancer or dementia, there are numerous pills to take each day. It can get confusing trying to remember the dosages, when to take certain things, and how often to take them. As the caregiver, here are six ways to keep your loved one safe.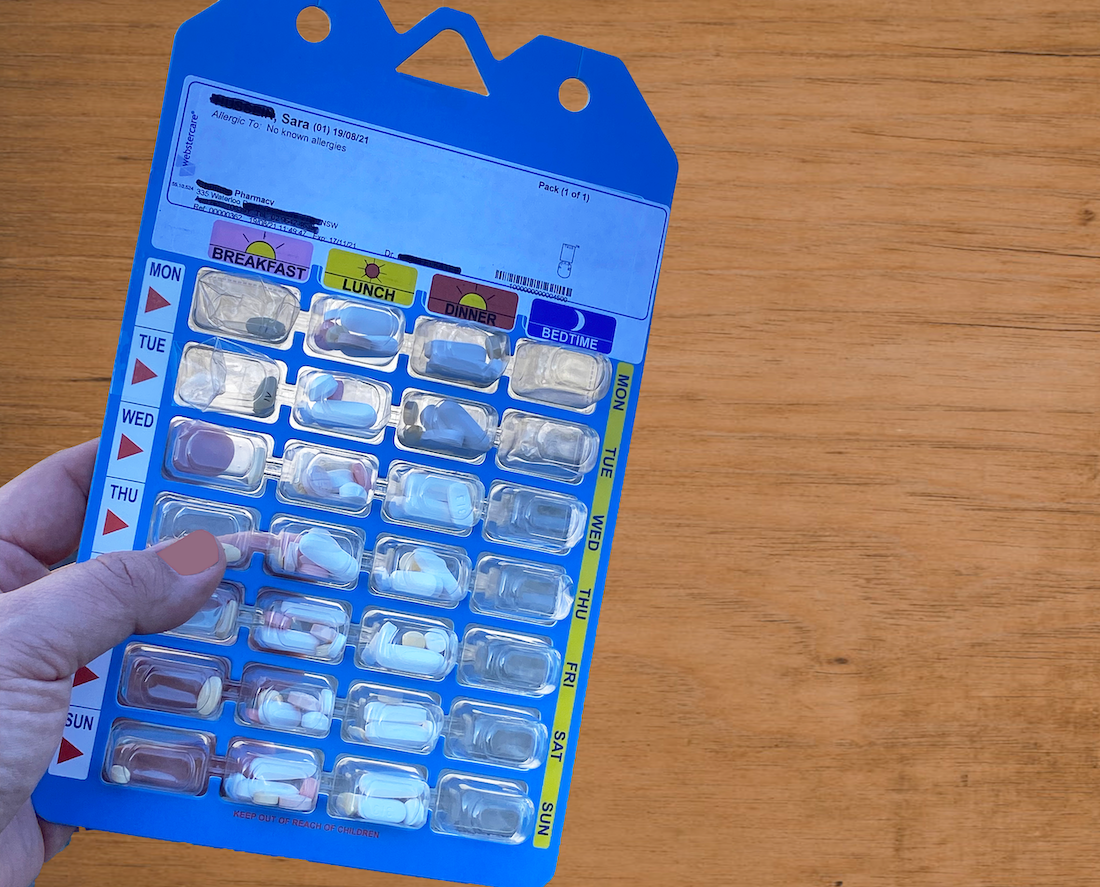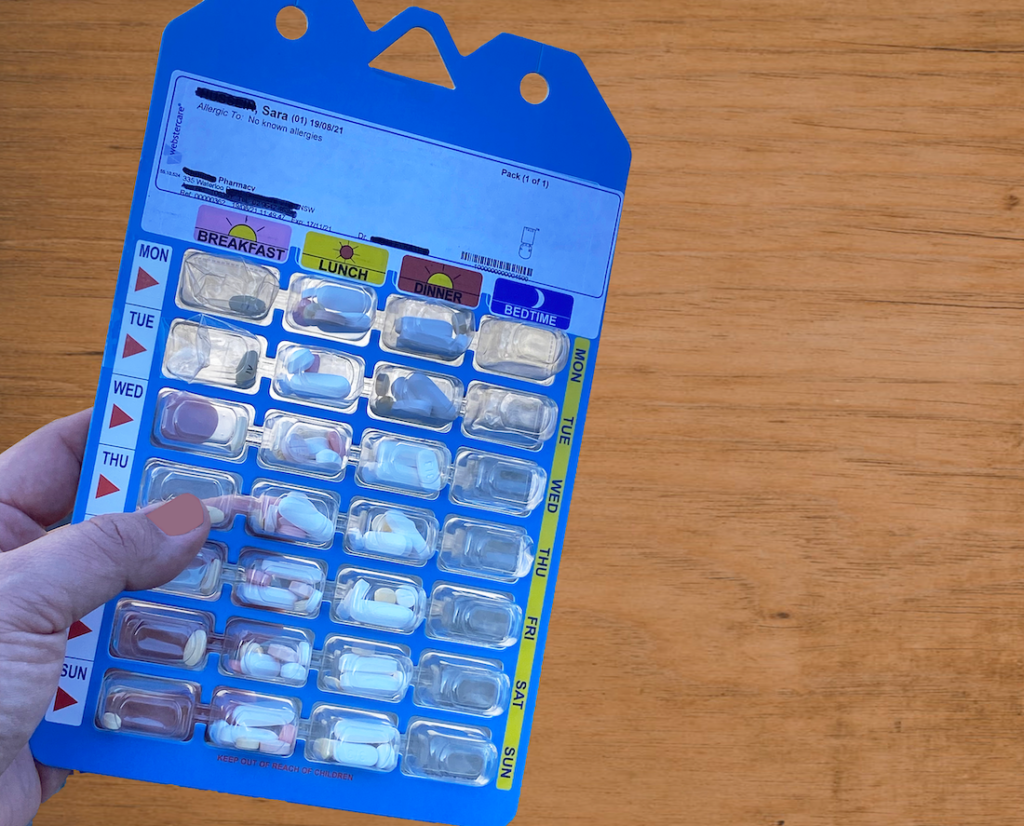 1. Know Your Medicine
Administering medications can be a big responsibility. There are so many side effects and potential harm that can occur if certain pills are mixed together that shouldn't be. When you're the primary caregiver, the best thing that you can do for yourself and for your loved one is to know all the facts about every medication. Read every label and insert from the pharmacy about each drug. Then, keep all of the client's health and medicine information in a central location so you can access them quickly and easily.

2. Keep a List
Now that you know all there is to know about the medications since you put in the effort to learn about each one, make a master list of pills, dosage, frequency, time of day, side effects to watch for, and medication interactions to avoid. The more pills, the more important this list is. Don't keep everything in your head or on your phone. Print a physical copy and post it by the medications. Communicate with your loved one and anyone who is helping to care for them. The more people who are in the loop, the safer medication administration will be.

3. Ask Questions
As you get to know the various medications that your loved one is taking, you might have questions. Make a point of accompanying your family member to their next doctor appointment and bring a list of questions about medication side effects and interactions. Ask why a certain medication has been prescribed. Don't be afraid to ask the doctor to repeat information, explain things in a different way, or wait while you write something down. You and the doctor both want what's best for your loved one, so you have to be empowered to do your job.

4. Centralise Refills
Medications that are prescribed at different times may not always end up being filled at the same pharmacy. In order to best organise the medication, choose a single, centralised pharmacy that can handle all of your refills. Not only is this more convenient, it's safer. A pharmacist who is filling a number of prescriptions for the same person will know if there's a potential problem with how certain medications may interact. You can also ask the pharmacist for advice on how to take medication that is difficult for your family member to swallow or stomach. Make sure the pharmacy you choose will deliver your medications in time of need eg becuase you are isolating due to covid and lockdowns or other illness.

5. Set Reminders
The most beautiful spreadsheet or most organised medication box, does no one any good if no one remembers to actually take the medication. This tip is the final piece of the puzzle that answers the question, "what is medication management?" Whether you have an off day and forget or someone else is taking care of your family member, when a medication is forgotten, it can be extremely problematic. Avoid complications by setting reminders for every pill that your loved one needs to take. Make sure that those reminders go off at a time when you won't just silence the alarm and forget about it. Consider technology such as talking pill bottles or automatic dispensers to help. The weekly pharmacy pre filled packs are great as they are dated and will help you to identify which day and which dose/ medication was missed. We highly recommend this approach.

6. Get Help
You don't have to go this road alone. Work with your loved one's GP to determine if they are eligible for in-home support. A home healthcare service can set you up with an experienced nurse who can help you navigate the ins and outs of providing medical care and support for your family member.
Medication management doesn't have to take over your life or completely exhaust you as the caregiver. Take purposeful steps now to organise your loved one's medications and ensure that he or she is getting everything needed to make living with their condition just a little bit more comfortable. If you have questions or need additional support to manage your medication or need to arrange the medications administration of a loved one, please contact the professionals at Vital Home Health Services for guidance.