Fatigue is a symptom that is frequently seen in Palliative Care. A majority of our clients living with terminal illnesses or serious health conditioned have felt fatigued at some point, which can affect both their physical and mental health.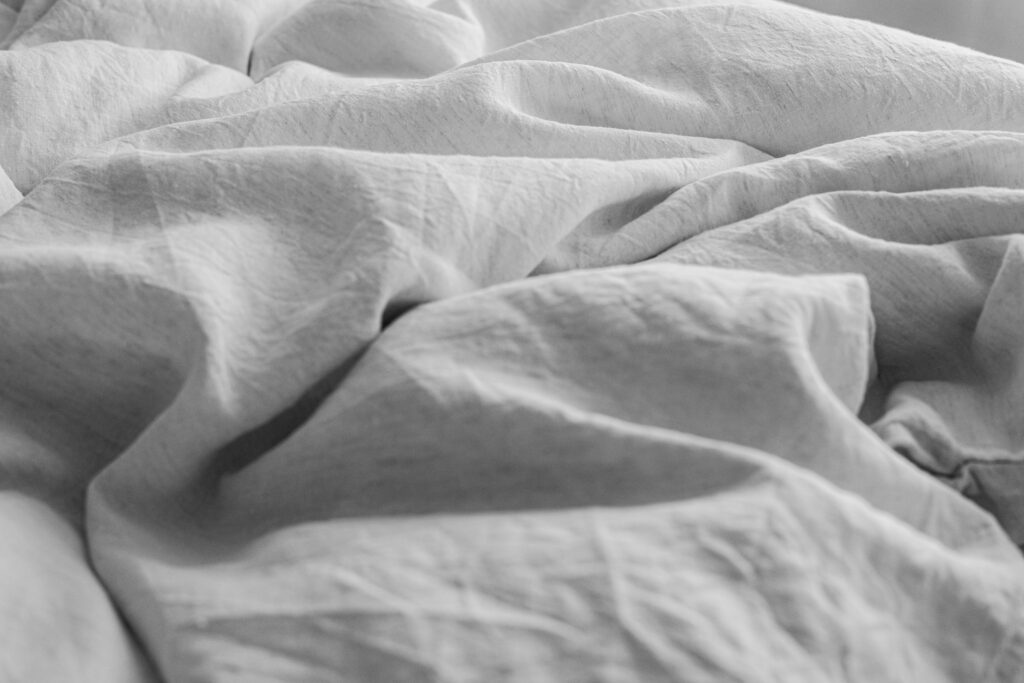 Palliative care services are dedicated to countering the problems caused by fatigue. In palliative care nursing, our staff makes sure to highlight the positives in our client's life to break the rut and enhance their energy levels.
Why Is Palliative Care Services Essential in the Medical Industry?
Approaching the end of life is a scary thought for everyone involved, but palliative care can help people live to the fullest and as comfortably as possible to ease the suffering of patients and their families.
As well as improving their quality of life, palliative care helps our clients understand their options for pain relief medical treatment. Our organised palliative care nursing services can help anyone experiencing general discomfort and disability late in life.
The palliative care services offered in Sydney by Vital Home Health Services help clients live as actively as possible and address the spiritual and psychological aspects of care. Our nurses have receive extensive training to put your loved one first and provide them with the care they need to live to the fullest.
What Can Cause Fatigue in People Living Under Palliative Care?
There are lots of factors that can cause fatigue in our clients under palliative care. Some of them include the following:
Terminal health conditions like cancer, dementia, alzheimer's, motor-neuron disease, kidney failure
Powerful medicines like antihistamines and opioids
Anemia
Depression
Poor nutrition
Disturbed sleep cycle
Unfit living environment
We aim to detect and manage the symptoms of fatigue in palliative care clients and improve their life quality as much as possible.
Fatigue Management In Palliative Care
Our team of skilled and experienced nurses and carers develops a customised fatigue management plan depending on the person's physical and mental health. During the development of this plan, we will also consider the opinions, suggestions, and advice of our client's general physician, specialist nurse, physiotherapist, and occupational therapist.
Here are some of how we manage fatigue in our palliative care patients.
Energy Conservation
To counter the feeling of fatigue, our nurses and carers focus on managing and conserving our patients energy.
Here are some things we do to ensure they conserve their energy and live an active life.
Our carers plan the day in advance to schedule activities when they have the most energy.
We encourage our patient to take breaks between activities to conserve as much energy as possible.
We try to prioritize the activities that our clients under palliative care love doing the most.
Our nurses advise them to sit down for tasks like meal preparation.
We also take additional help from occupational therapists to plan the day in the best possible way.
We keep assistive equipment handy, like walking sticks and wheelchairs, to give our clients a chance to take a breather while doing their activities.
Supportive Medical Care For Fatigue Management In Palliative Care Patients
Apart from our palliative carers, the medical nursing staff is also involved in managing fatigue in our clients. The medical staff identify the cause of the fatigue and try to reverse it through medical procedures. For example, anaemic patients can be given blood transfusions to help in energy elevation.
Other than this, the medical staff can also suggest medications like steroids that can help in enhancing energy levels and appetite.
Appropriate Physical Activity
While this might sound contradictory regarding fatigue management, regular physical exercise helps improve energy levels and helps to promote proper sleep in palliative care clients.
Our nurses and carer encourage the clients to pursue physical activities they love when they feel low or tired. A physiotherapist is also consulted to prescribe the right exercises for the clients.
Therapy and Proper Diet
Fatigue not only affects physical health but has a tremendous impact on the mental and emotional well-being of a person with terminal health conditions. At times like these, we have seen that meditation, massage, and other complementary therapies can help reduce anxiety, tension, and stress and help improve energy levels.
In addition, a balanced diet rich in fluids also helps counter fatigue and conserve energy. We try to fit in small meals between the larger ones to counter energy depletion.
Palliative Care At Home
At Vital Home Health Services, we believe that home is where we are most comfortable. Offering palliative care at home means our clients are in their safe haven, surrounded by the memories and belongings that give them comfort. We can provide our clients with the highest quality of care in the comfort of their own homes through our experienced nurses and support staff.