When you think about smart technology, you probably think of Millennials as the main consumers, right? That's not an inaccurate picture, but it's not a completely accurate one either. The 65+ crowd are an eager and growing market for smart technology, which can make living independently easier and more enjoyable.
There is a misconception that older adults are tech-adverse, however one in seven own a home assistance device, such as Google Home or Amazon Alexa.
Here's a glimpse at 5 of the most innovative smart home tech devices for seniors.
Disclaimer: Please note that Vital Home Health Services are not affiliated with, does not sell or endorse, any of the following products. This article is of an informative nature and aims to merely highlight smart technologies and innovations.
Intuition Robotics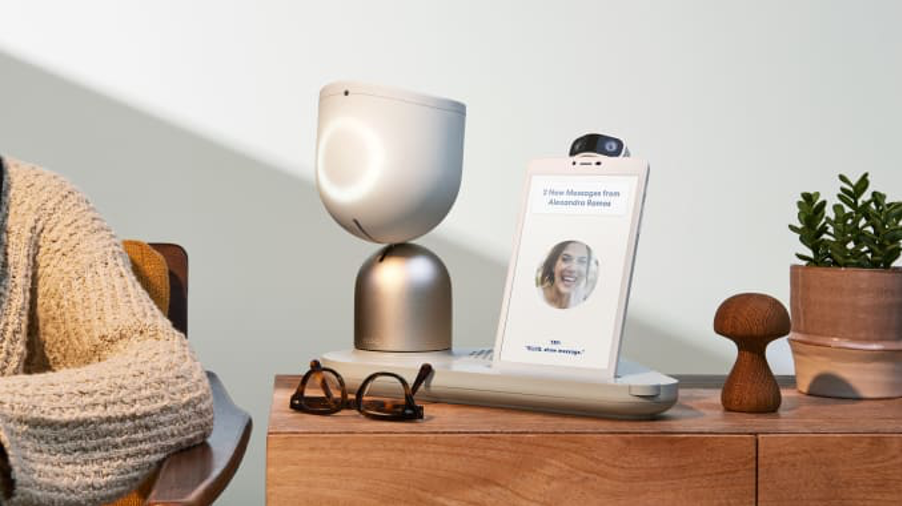 Intuition Robotics has redefined the relationship between humans and machines, creating a digital companion in 'ElliQ'. ElliQ initiates conversation to help seniors keep close with loved ones and stay immersed in the world around them. The proactive cognitive artificial intelligence also engages in healthy behaviours – including making appointments, nudging the senior to take medication or go for a walk.
See more: https://elliq.com/
Toi Labs
Toi Labs have developed smart toilets that are revealing health data that wearables can't. The TrueLoo is a smart toilet seat that can be fitted on any toilet and has sensors that can determine who the user is. It monitors output 24/7 to provide unprecedented insights into the size, colour, consistency, frequency and shape of the excreta to detect potential health problems.
By remotely flagging issues and recommending early interventions, TrueLoo is designed to prevent hospitalizations and other, more serious health issues including infectious diseases like Clostridium difficile.
See more: https://www.toilabs.com/
VitalTech
VitalTech launched the VitalBand in June 2018, a cloud-enabled fall detection watch for seniors. VitalTech realised that residents of a senior-care nonprofit were not wearing their pendants that monitor for falls as "the pendants embarrassed them".
With falls as the leading cause of injury for seniors in mind, Vital Tech developed a smart-watch that is water-resistant, sweat-proof and charges on the wrist for 24/7 safety. If a fall is detected, an email/ SMS alert is issued to preconfigured family members and caregivers or a certified call centre ready to dispatch emergency services.
See more: https://www.vitaltech.com/
Ageless Innovations
An innovation team was formed at Hasbro after the discovery that there was a void of products which bring fun and play to the seniors market and the belief that play knows no age limit. The toy company launched it's brand Joy For All which introduced companion dogs and cats.
The robotic pets' have a unique ability to engage, calm, soothe, delight and most importantly promote happiness for older adults, especially those living independently.
See more: https://joyforall.com/
Neuro Rehab VR
Neuro Rehab VR provides complex virtual therapy exercises for seniors who are undergoing physical therapy following a stroke, brain injury or spinal cord injury or who suffer from neurodegenerative diseases.
The exercises are targeted for the patient's specific therapy needs and ability, however, the experience is more like a game where patients will use their senses and brainpower in a 3-dimensional virtual world.
See more: https://www.neurorehabvr.com/
If you enjoyed this piece, you might also be interested in The Top 5 Pets for Seniors