Good quality resources for people with disabilities may not always be easy to source. The cid.org.au website is an excellent resource for people with disabilities to have on hand. Their website offers a plethora of information covering health, transport, jobs, inclusion and more. Their site is also fully accessible, making it as easy as possible for people with disabilities to access.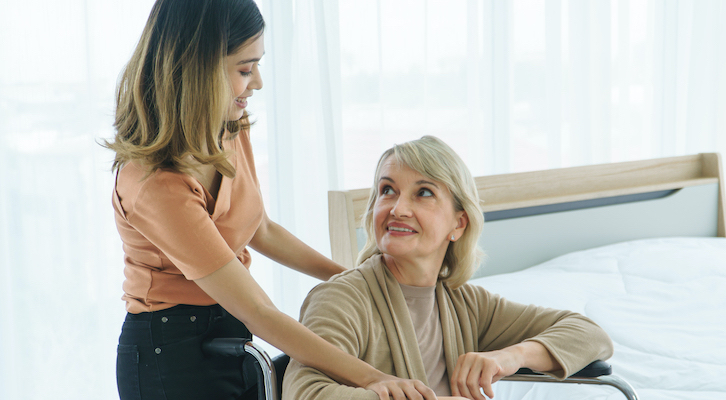 What is the CID?
CID stands for Council for Intellectual Disabilities, and they are a disability rights organisation led by people with intellectual disability. Their mission is to help protects rights, build support and nurture a culture of inclusivity for the disabled.
Important resources offered by CID
CID host an excellent set of resources for people with disabilities or carers to access. These include;
The CID also offer videos on various important topics. Here is one on conducting online presentations:
Their full video library can be accessed via YouTube.
We also provide services for people with disabilities
If you're after assistance regarding services for people with disabilities, we can help. Vital Home Health Services are an approved NDIS provider, under the NDIS Quality and safeguards commission for the provision of services including:
Emergency preparedness of people with disability
Are you an Australian resident living with a disability or chronic health conditions?
The University of Sydney is carrying out a project that supports people with disability to prepare for, respond to and recover from an emergency event such as pandemic, bushfire, flood etc. The researchers are keen to know how prepared you are for an emergency, what you can do for yourself and what supports you need in an emergency.
Click here to take the survey: https://redcap.sydney.edu.au/surveys/?s=ML4LC3KMEF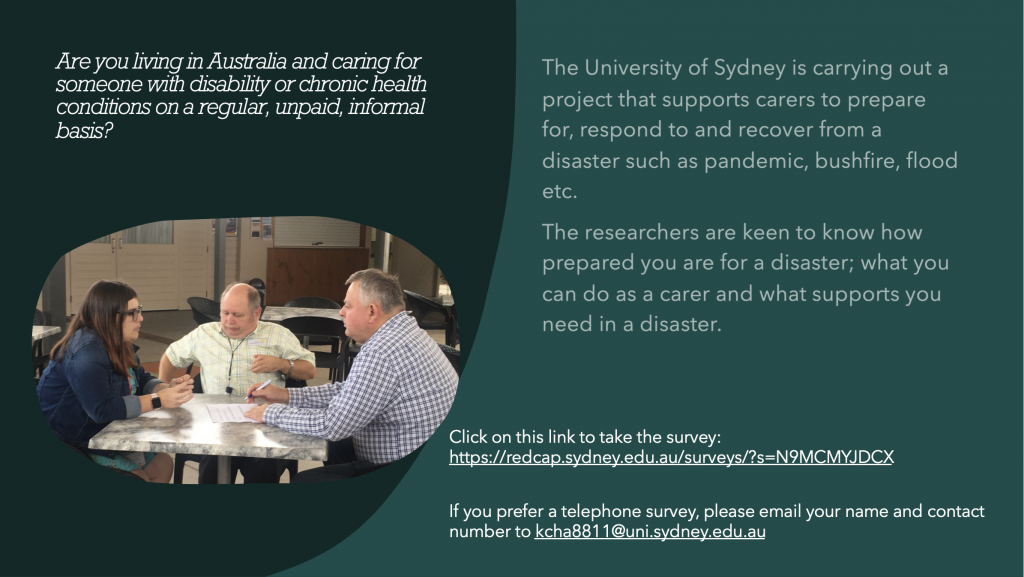 Our team of dedicated and experienced professionals will work with you and the NDIS to navigate the system to provide you with access to the support and services you are funded for.
For more information on our services, get in touch today.