This Anzac Day, Vital Home Health Services commemorated Anzac Day with some of our special veteran clients at the Kokoda Track Memorial Walkway in Concord West.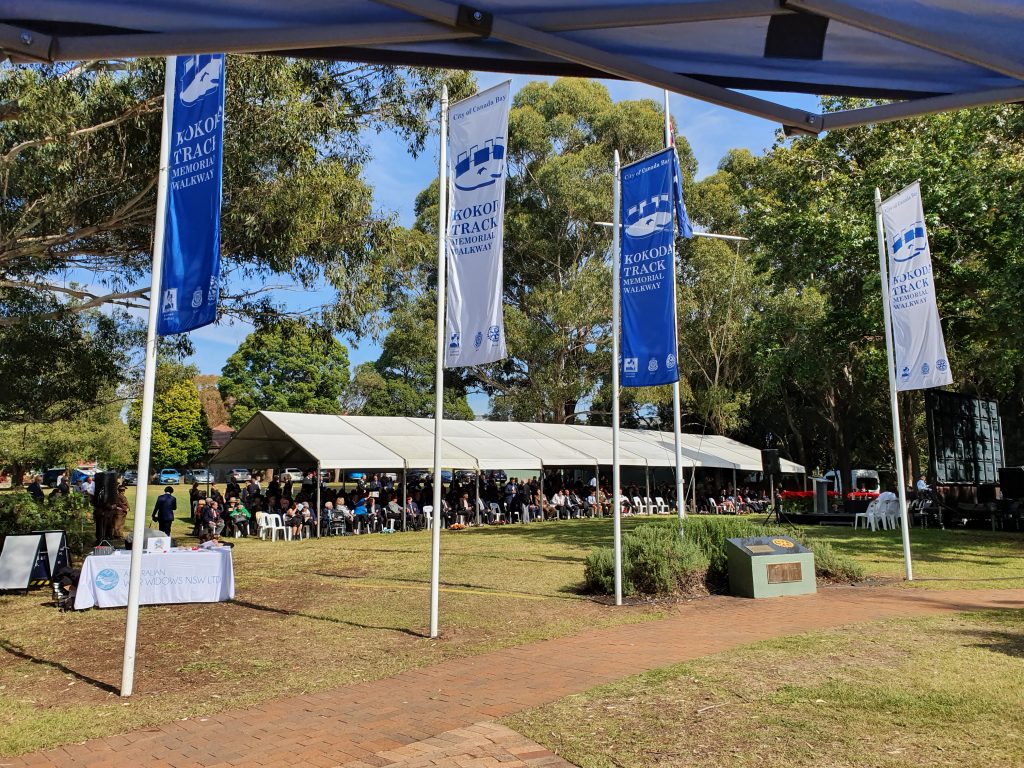 Kokoda Track Memorial Walkway is a park which focuses on battles that took place in World War 2 on the Kokoda Track in Papua New Guinea during 1942-43. The track memorialises and honours those who fought for Australia during World War II. There are many interactive attractions in the walk, including audio stations which describe significant events in the battles, as well as granite walls featuring photographs of the Kokoda campaign. There is lots of beautiful greenery and tropical plants which simulate the conditions of the Kokoda Track.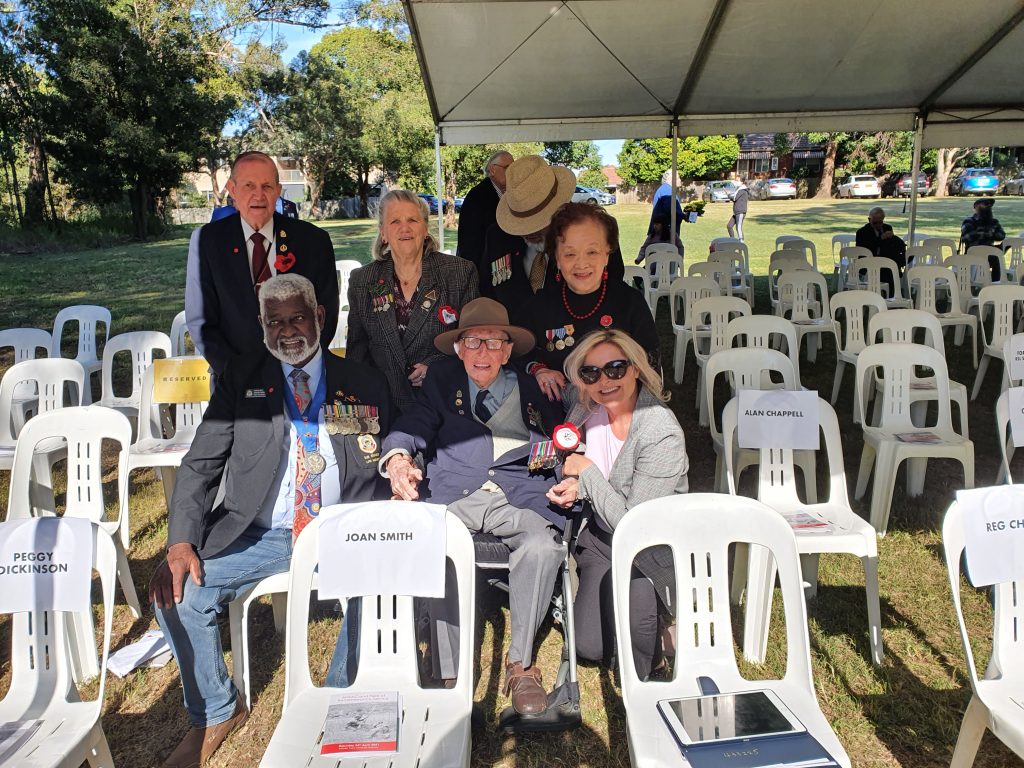 We recommend anyone who wants to learn more about World War II related things to visit the track and see it for yourself.
We were on check-in duty and our nurses were making sure everyone was being COVID safe and had access to hand sanitiser upon entry. After the recent outbreak in Sydney, it's important we keep up our efforts in ensuring good hygiene, especially at events.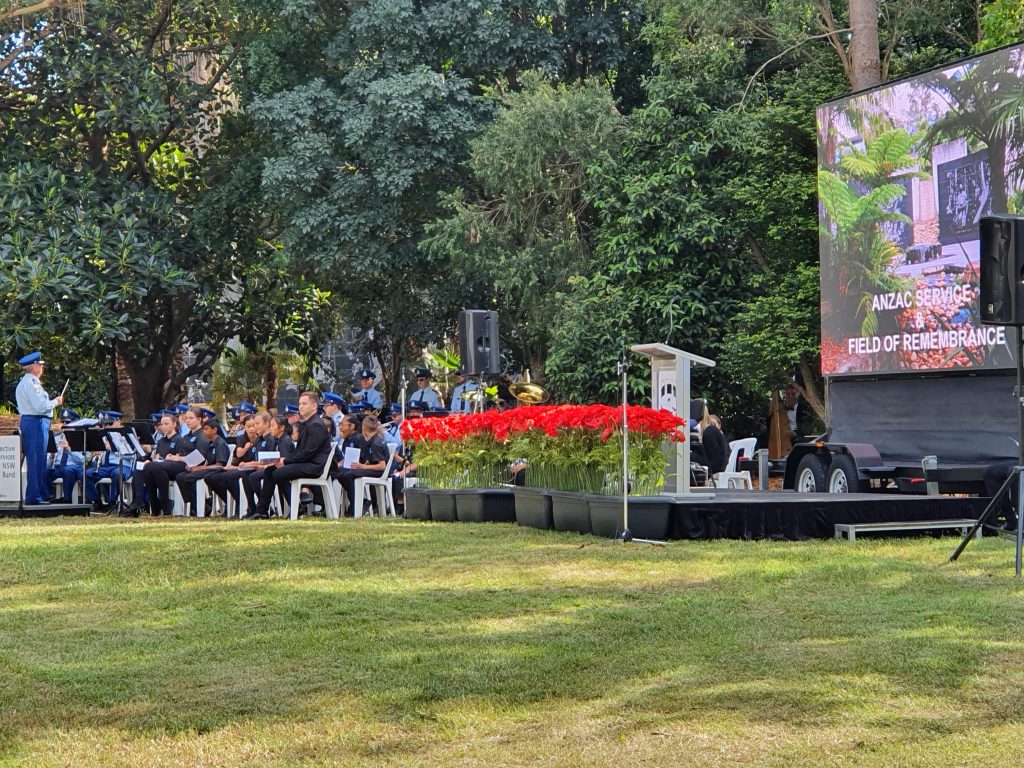 It was a bright sunny day to honour the sacrifice our veterans have made for us, despite us going into the colder seasons. All of the veterans at the event looked fantastic with all their medals and awards proudly on display. Our friend and client Bert (who recently turned 105 years old) was present, and we made sure he was drinking plenty of water to keep him hydrated throughout the day.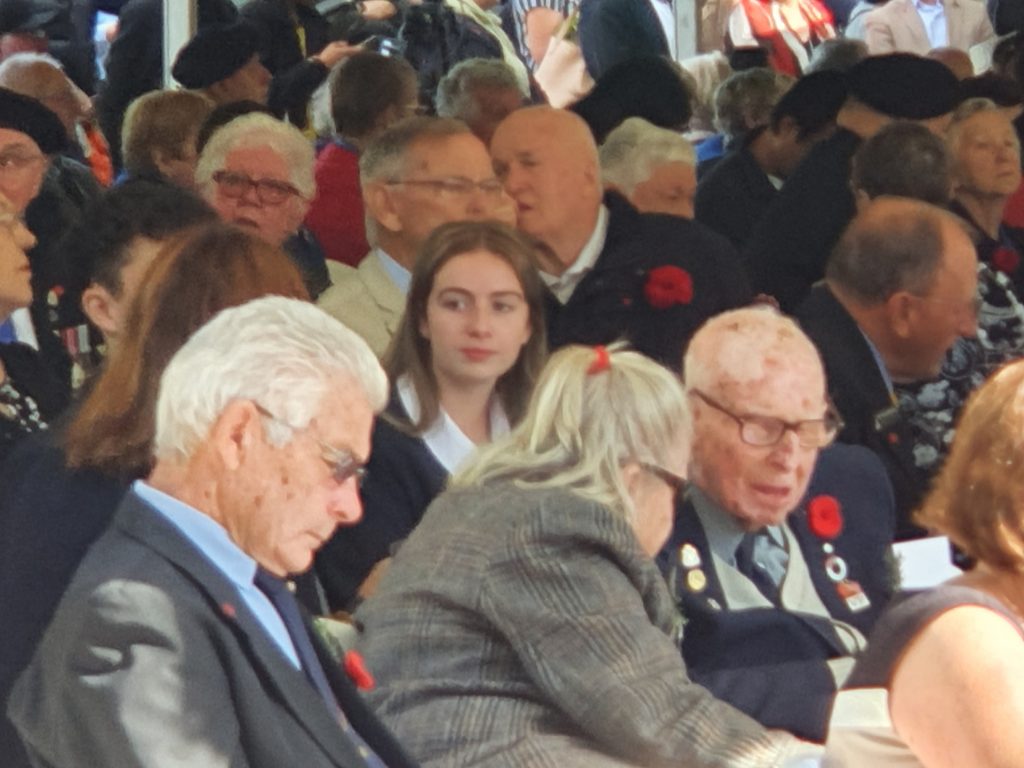 We would like to give a huge thank you to our nurses who volunteered at the event – you all ensured that everyone was safe and taken care of, showcasing what it means to be a Vital Home Health Service nurse.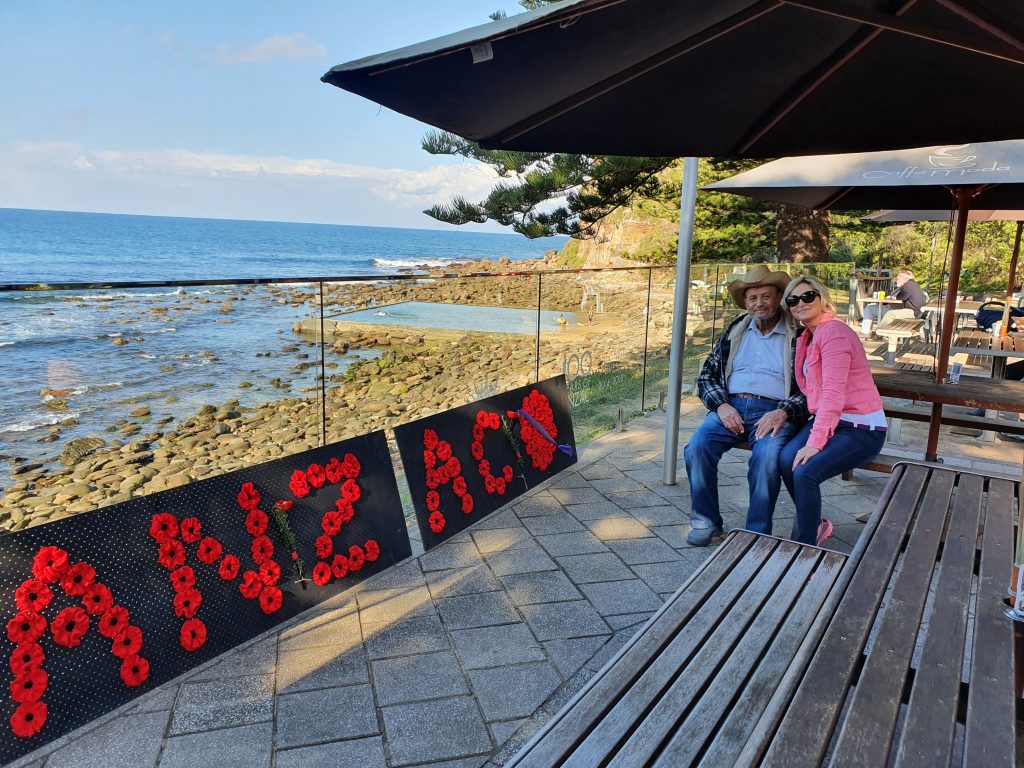 Lest we forget.