Recently we were honoured to be invited to the 105th birthday party of a very special person, our valued client Albert!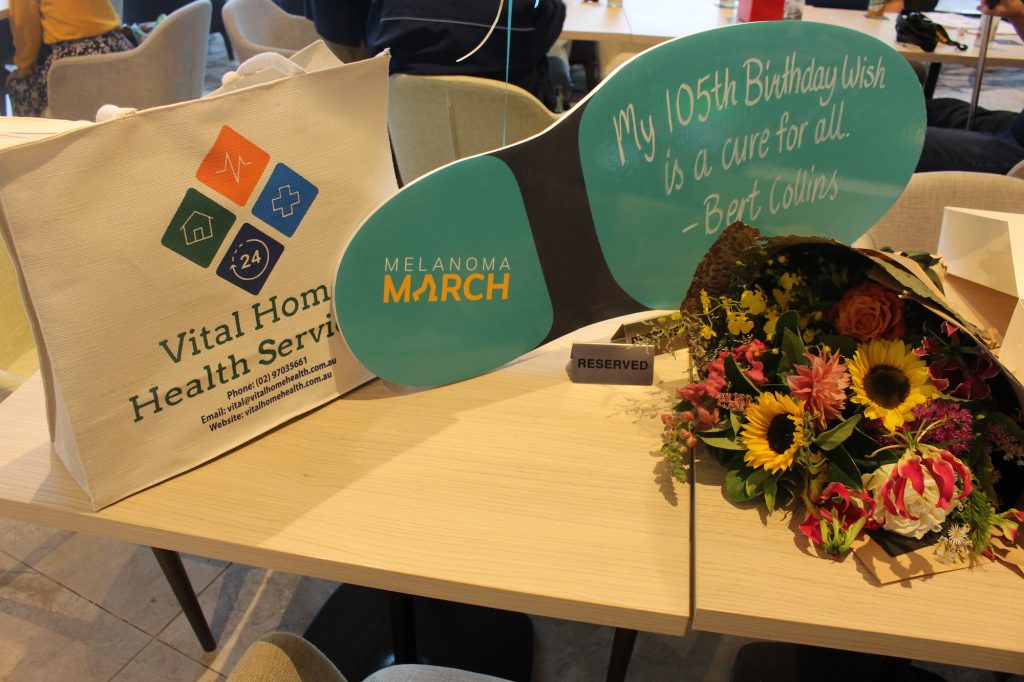 Bert (as he is widely known) had a birthday dinner thrown in his honour last Thursday 11th March at Bankstown RSL. We were so excited to be apart of this special day, and it also gave us a chance to learn more about what a survivor Bert is!
A good bloke and a good mate
Bert is also a proud and valued member of the Australian Labor Party which we understand makes Bert the oldest member of the Labor Party – and regardless of which political persuasion you belong to, you have to admit, that this is a remarkable achievement. Bert is also the longest-serving member of the SDA Union.
His dinner was attended by two of his dear friends from the Labor Party the Hon Jason Clare MP, federal member for Blaxland (Bankstown and surrounds, where Bert lives), as well as Tania Mihailuk MP, State Member for Bankstown.
Also at Bert's birthday party apart from his amazing family and relatives were representatives from the SDA, Bert's veteran friend, and long-time supporter and sometime carer Jimmy, and other friends who are also RSL lifetime members, and the Vital Home Health Services, team. Bert was very happy and was one of the last people to leave the celebration in his honour.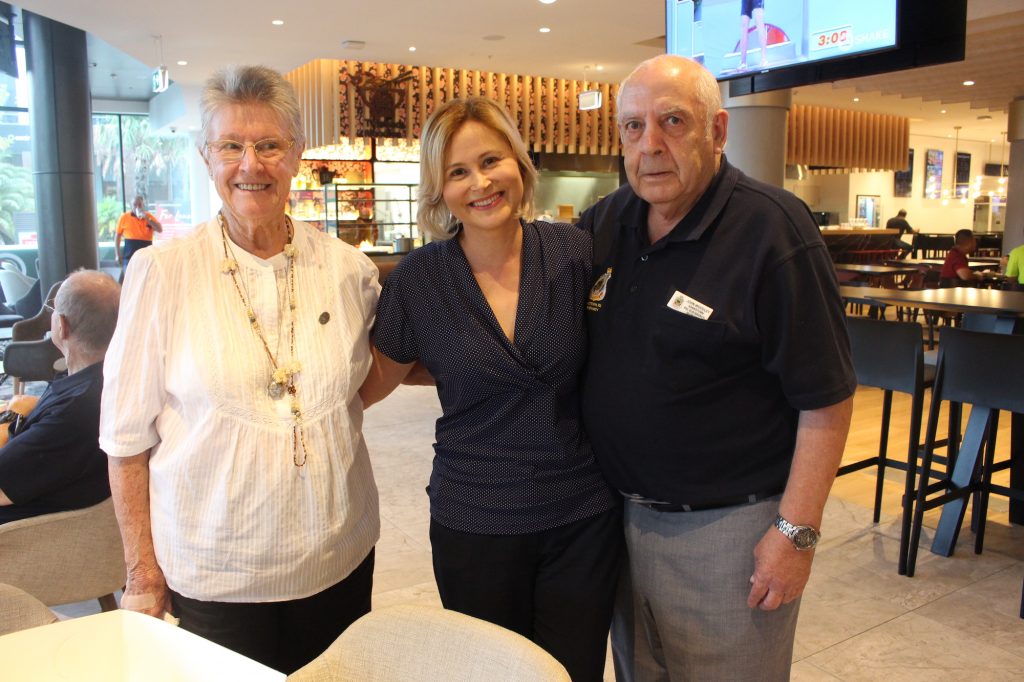 What was clear is that Bert is well loved, and the general consensus all around is that Bert is a very good bloke!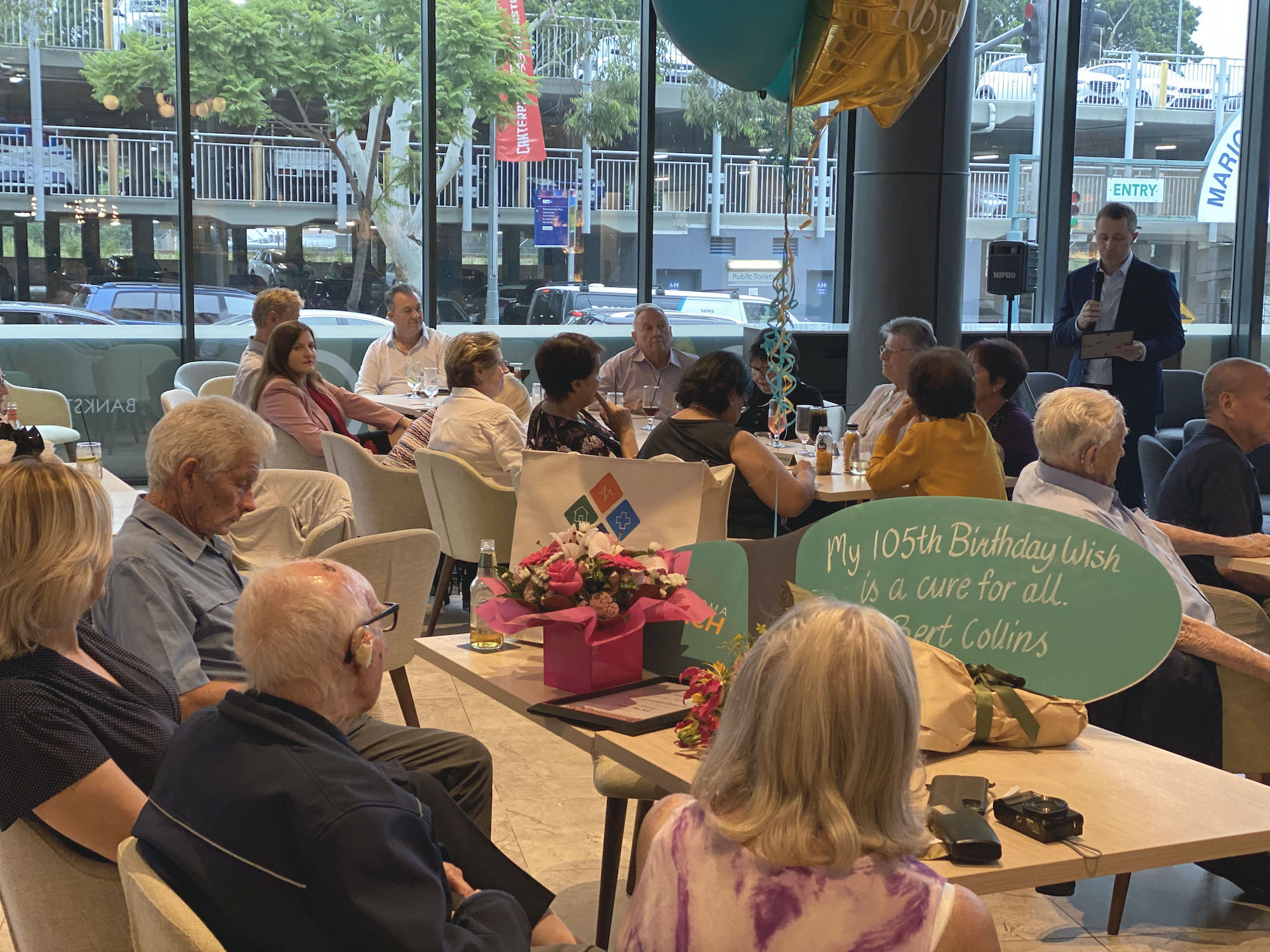 During the party, Bert also received a phone call from the president of the RSL who was unfortunately unable to attend – but it's just another indication of how well-loved he is.
Both Mr Clare and Ms Mihailuk delivered beautiful speeches for their friend, which was followed by a lovely speech from one of Bert's RSL mates.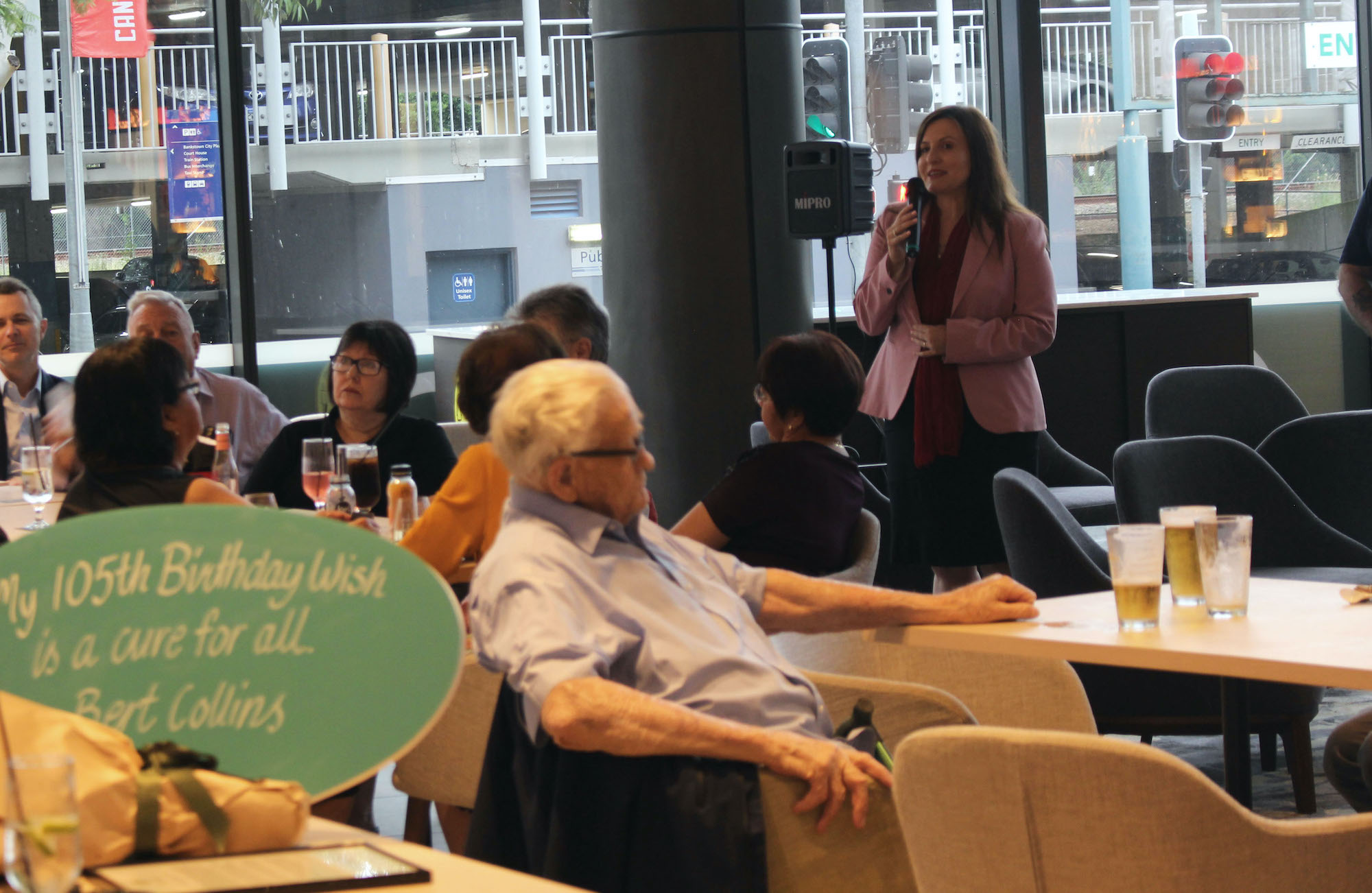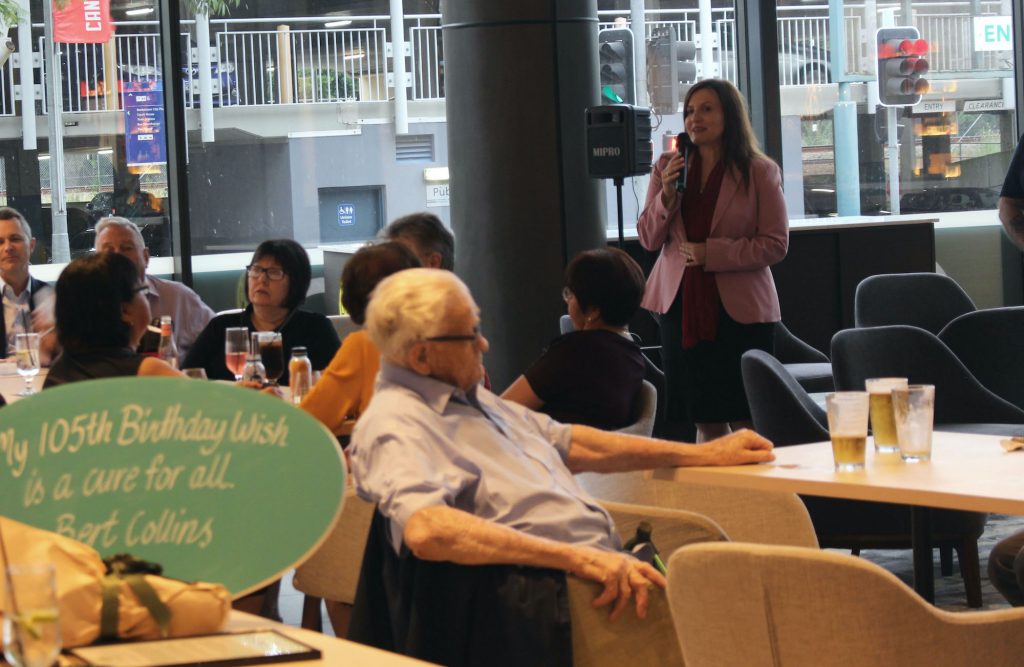 Lifetime of service and struggles
Listening to Mr Clare deliver Bert's life story was fascinating.
Bert was born in 1916 – just after WW1 finished. He initially followed in his father's footsteps by working as a bootmaker, before getting a job a Farmer's Department Store (which would eventually become Myer). He worked there for the better part of 50 years.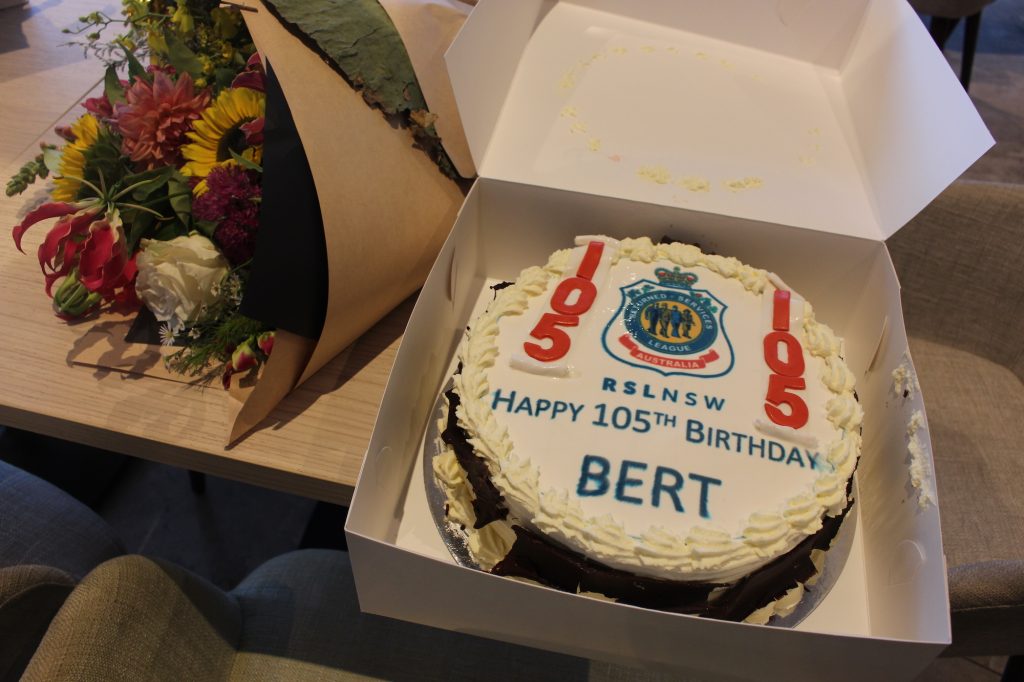 Bert was also something of a Fred Astaire! His passion as a young man was dancing, and he actually won lots of competitions with the lady who would end up becoming his wife – Peggy.
When the war came, Bert was sent to New Guinea to fight the Japanese. Bert made it back, but unfortunately many of his mates did not. In all his 80+ years since then, he has not once forgotten his mates. Last year was the first year he missed out on marching for Anzac Day, but he's planning to be back this year, and he'll be the oldest veteran there.
Bert is athe oldest member of the Shop, Distributive and Allied Employees Association (the SDA). He's is still a member and has been for 90 years. He is also the oldest living member of the Australian Labor Party. He is so dedicated to the party – not even Covid restrictions were going to keep him away from meetings, as recounted by Ms Mihailuk.
Mr Clare fondly recounted asking him what the secret to a long life is. Bert said 'Don't eat too much and be nice to everyone.'
That's not to say Bert's had it easy. He's been to war and back, survived a heart attack, a stroke, Stage 4 metastatic melanoma, and a recent fall. To be sure he is a survivor.
All the best Bert!