If you visit the NDIS website, you're likely to come across a few terms and keywords you may or may not understand. Since there are so many disabilities and conditions people are living with, it's fair to say none of us know all of the terminology used!
In an effort to ensure the same terms are used and understood, we're going to go over a few of the perhaps lesser-known phrases and their meaning, as well as provide links to NDIS related resources that will help you understand some interesting terms when browsing the website.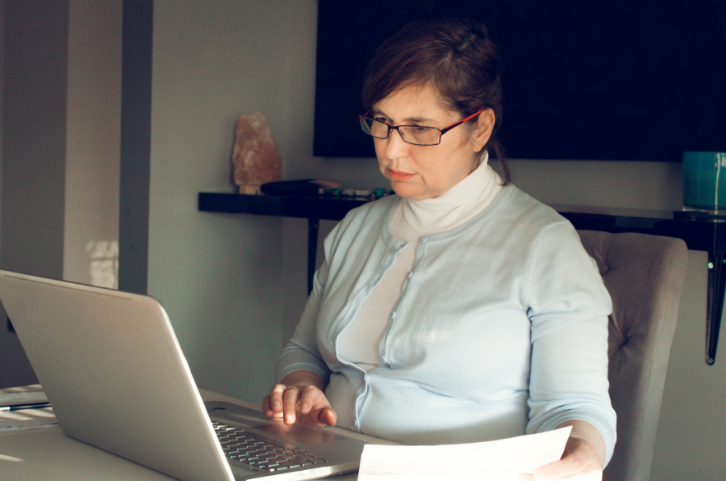 Mental Health terms
Co-Morbidity
This term is used to describe the presence of two disorders at the same time. This term is a little dated, and usually phrases like "co-existing" or "co-occurring" are used instead. We added it onto the list since it is something you may hear and be unsure of its meaning.
Psychiatric Condition
This phrase refers to any mental health condition. The term "Psychiatric" comes from mental health professionals and other associated establishments.
People terms
Consumer/Peer Advocate
This is a person that has been asked by a client to speak on their behalf and address any concerns the client may have. This is typically done by someone who is close to the client and wants the same results that they want.
Plan Nominee
A plan nominee is someone who assists in the development, preparation, review or replacement of a client's NDIS plan or management of funding support for the client, at the request of a delegate of the CEO of the NDIS.
Planning/Treatment terms
Care Plan
This may be a phrase you've heard before, as it's pretty self-explanatory. A care plan is a written document that goes over the nursing, health outcomes and other interventions of a client, so that they are aware of what they are getting.
NDIS Participant Plan
And finally, an NDIS participant plan is, as the NDIS themselves say "a plan approved by the NDIA that contains the participant's statement of goals and aspirations and statement of participant supports".
You can find information on the NDIS and funding here.
For additional resources, please view the Glossary: Key terms for understanding the NDIS and psychosocial disability PDF published by the NDIS themselves.
There is also a general glossary for use online, which can be viewed here.