Disability care providers can provide a wealth of services for people in need of care, but there are a number of misconceptions about them that put many people off using their services. Common misconceptions about disability care providers include: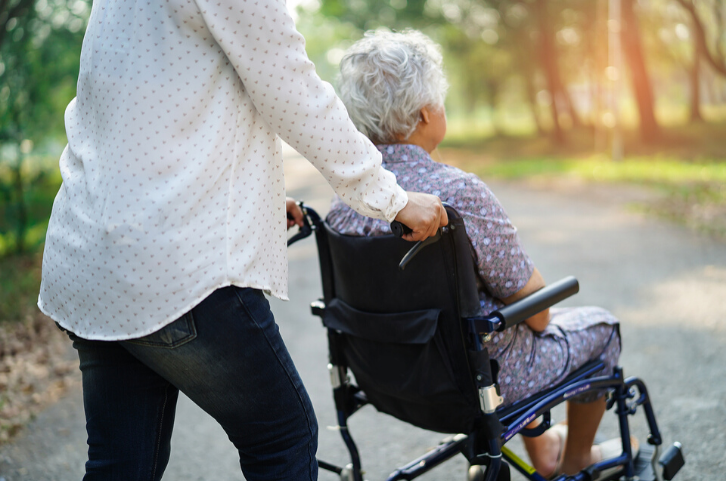 Misconception: They are unskilled and untrained
Caring for someone with a disability is a profession that requires a great deal of skill and training. Being a carer is a challenging career both physically and emotionally and disability care providers like Vital Home Health Services only hire the most capable carers for the job.
Care service managers are required to obtain specific qualifications before they are permitted to practice, and the majority of other care workers are required to receive constant training in order to hone their skills. While documented qualifications are incredibly important, the very best disability carers also have extremely high levels of emotional intelligence so that they can build relationships with their clients in order to develop a complete understanding of their needs and can provide the very best support.
Misconception: A carer will be assigned randomly
There is no such thing as the perfect disability care provider, there is only the provider that is perfect for you. Of course, it is essential to find a highly qualified disability care provider that has a wealth of technical knowledge, such as medical expertise, but it is also important to ensure that they can connect with their patient and become an additional member of their family.
The best disability care providers know that each carer brings their own unique set of skills to the table and will align them with a client that they feel will get along with them. Each client will, of course, have different needs, and so a qualified disability care provider will be able to adapt to their client's unique requirements in order to provide the very best care.
Misconception: It's better to care for my loved one on my own
Many people who have taken care of a disabled loved one or relative are under the false impression that they should be the only person responsible for looking after them. While you may have your loved one's best interests at heart, you may not be completely capable of providing them with the care that they need. Your loved one may even feel more comfortable receiving care from a qualified professional rather than relying on you or their other family members to take care of them.
By introducing them to a trained caregiver, you are giving them the opportunity to receive all the fantastic benefits of expert disability home care services while giving them the opportunity to be able to enjoy quality time with you and their other family members.
Misconception: It's too expensive
Some family members and loved ones labour under the misconception that they will be saving a significant amount of money by caring for a disabled person themselves, but this is often not the case. Caring for someone so frequently can require you to make many sacrifices, including time with your partner or children, personal life matters and your own job. With the right disability care provider, you can receive quality care at an extremely affordable price. At Vital Home Health Services we will assess your needs prior to commencing care in order for us to help you maximise any government funding you might be eligible for.
In fact, there are a number of funding schemes available for people in Australia in need of disability support services, including the National Disability Insurance Scheme. NDIS is a relatively new national support system available to disabled people, their carers and their families that is supported by the Australian national government and participating territory and state governments.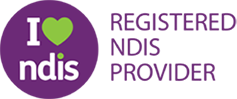 NDIS disability services were established in order to provide support for Australian citizens under the age of 65 who have significant permanent disabilities. For many disabled people, this will be the first time that they have been able to receive disability support. The NDIS serves as a network of support for disabled people and can provide them with information and connect them with appropriate support groups, such as nursing services and specialist doctors.
Learn more about how Vital Home Health Services are an approved NDIS provider here.
The misconceptions discussed in this article can play a massive role in choosing a disability care provider. To learn more about how we can help, get in touch with us today.
Vital Home Health Services is a reliable disability and aged care provider led by a highly professional and experienced Registered Nurse with over 30 years of extensive experience in both the public and private health sectors. Having a Director of Nursing who has such extensive knowledge and experience has allowed Vital Home Health Services to become one of the fastest-growing community nursing and support services providers in Sydney.
If you would like to discuss your home health nursing care needs and our support services including disability care, or just have a question you would like to ask, please do not hesitate to contact one of our friendly staff members.